JetBlue Airways Selects PW1100G-JM Engines for A320neo Aircraft
The MOU includes 86 PurePower engines with a long-term PureSolution(SM) maintenance service agreement
NEW YORK - JetBlue Airways (Nasdaq: JBLU), New York's Hometown Airline(TM), is proud to announce today that it has selected Pratt & Whitney PurePower(r) PW1100G-JM engines for its recently ordered fleet of Airbus A320neo aircraft. The memorandum of understanding (MOU) includes 86 PurePower engines with a long-term PureSolution(SM) maintenance service agreement. Deliveries for the carrier's firm aircraft order are scheduled to start in 2018.
"Pratt & Whitney has done an outstanding job developing an engine for the Airbus A320neo; we are confident we've made an excellent choice for our aircraft," said Dave Barger, president and CEO of JetBlue Airways. "The PurePower Engines are an investment in our fleet, our environment and our people that will maximize performance and efficiency, while minimizing our carbon footprint."
"We are thrilled that JetBlue is the first U.S. airline to select the environmentally-friendly PurePower engine for its A320neo aircraft family," said Todd Kallman, Pratt & Whitney commercial engines & global services president. "Already a long-time IAE customer, we look forward to continuing our strong relationship with the JetBlue team."
Each JetBlue Airbus A320neo aircraft will be powered by two PurePower PW1100G-JM engines, which are expected to reduce engine noise and operating costs when compared with today's engines. The PurePower engine uses an advanced gear system allowing the engine's fan to operate at a different speed than the low-pressure compressor and turbine. The combination of the gear system and an all-new advanced core is expected to increase fuel efficiency and benefit the environment.
Source : Pratt & Whitney, A United Technologies Company (NYSE:UTX)

Jan 29 - 31, 2018 - Washington, United States

Introduction to Aircraft Appraisals and Valuation Seminar
Dec 4, 2017 - London, United Kingdom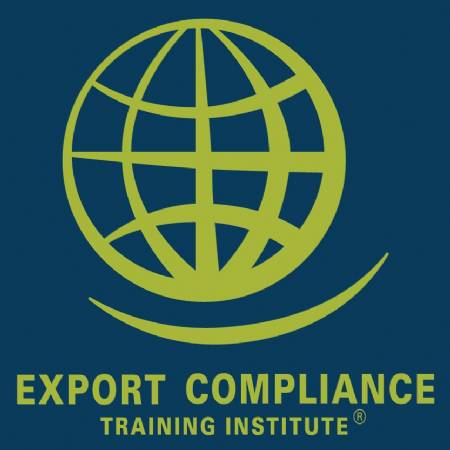 ITAR US Defense Trade Controls e-Seminar
Jan 1 - Dec 31, 2017 - USB Drive, Windows Computer