Embraer Defense and Security Selects Hamilton Sundstrand for KC-390
WINDSOR LOCKS, Conn. - Hamilton Sundstrand has been chosen by Embraer Defense and Security to supply the Electric Power Generating System for the new Embraer KC-390. Hamilton Sundstrand is a subsidiary of United Technologies Corp. (NYSE: UTX).
The Embraer KC-390 is a twin engine, medium-lift military transport aircraft, which Embraer Defense and Security is developing with the Brazilian Air Force (FAB). The aircraft is slated to enter service in 2016, with capability to transport up to 23 tons of cargo, including wheeled armored vehicles, support equipment and military personnel. The cargo aircraft is also designed for rapid configuration as a tanker.
The Embraer KC-390 Electric Power Generating System, to be supplied by Hamilton Sundstrand's Electric Systems business, is based on the successful 90 kVA integrated drive generator currently used in a variety of military and commercial applications. The program value is projected to be approximately $100 million, over the life of the program.
"Hamilton Sundstrand is proud to support this sophisticated military aircraft, for Embraer Defense and Security, and, by extension, the Brazilian Air Force," said Andreas Schell, president, Hamilton Sundstrand Electric Systems. "Our selection was due to the high-value, cost-effective solution we provide using rugged, field proven products, and our experienced team's commitment to work closely with Embraer to exceed the expectations of the KC-390 operators."
"We are very happy to count on Hamilton Sundstrand's support in our endeavor to make the Embraer KC-390 a best-in-class military airlifter and tanker jet," said Eduardo Bonini Santos Pinto, senior vice president, Operations and COO, Embraer Defense and Security.
Source : Hamilton Sundstrand, A United Technologies Company (NYSE:UTX)

Military Virtual Training & Simulation Summit
Oct 30 - Nov 1, 2017 - Alexandria, United States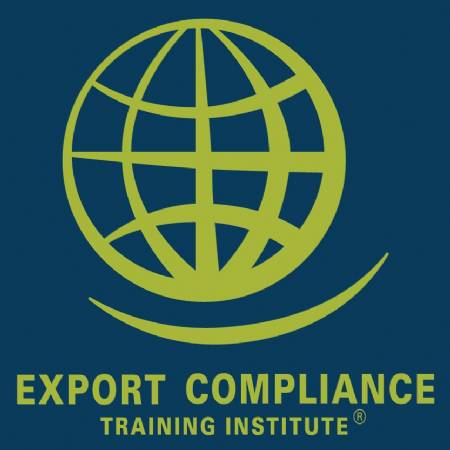 EAR / OFAC Commercial & Military Export Controls & Embargoes e-Seminar
Jan 1 - Dec 31, 2017 - USB Drive, Windows Computer

International Fighter Conference
Nov 7 - 9, 2017 - Berlin, Germany