Boeing Submits Proposal for US Navy Aegis CSEA Contract
Next-generation Aegis system will enable Navy to keep pace with evolving threats
Combat System Engineering Agent will support Navy's future integrated air and missile defense requirements on Flight III destroyers
WASHINGTON - The Boeing Company [NYSE: BA] today submitted its proposal for the Combat System Engineering Agent (CSEA) contract for the U.S. Navy's Aegis Weapon System.
"Boeing has assembled a strong team to support the next evolution of the Aegis Weapon System with fresh, innovative solutions," said Boeing Network & Space Systems President Roger Krone. "Boeing recognizes the vital importance of the Aegis program to the nation's security, and we are prepared to support the Navy's goal of affordably enhancing the system's capabilities to meet future threats and challenges."
Developed by the Navy, the Aegis Weapon System is a surface-to-air integrated weapons platform designed to defend against airborne threats. The Aegis CSEA will provide systems engineering and development support for the modernization of the current system. Under the new contract, enhanced air and missile defense capabilities will be integrated on Flight III destroyers to help warfighters respond to advancing threats. The Navy is expected to award the Aegis CSEA contract in fall 2012.
Source : The Boeing Company (NYSE: BA)

Future Indirect Fires Eastern Europe Conference
Dec 5 - 7, 2017 - Bucharest, Romania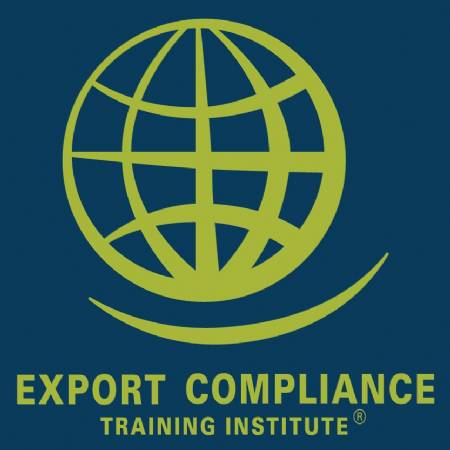 EAR / OFAC Commercial & Military Export Controls & Embargoes e-Seminar
Jan 1 - Dec 31, 2017 - USB Drive, Windows Computer

Maritime Security & Coastal Surveillance Conference
Nov 28 - 29, 2017 - Singapore, Singapore