SAIC Awarded Contract to Support US Army Training
Company to Provide Interoperable Simulation Program to Support the Army's Common Virtual Environment
MCLEAN, Va. - Science Applications International Corporation (SAIC) [NYSE: SAI] today announced it has been awarded a contract to support the U.S. Army Program Executive Office for Simulation, Training, & Instrumentation (PEO STRI) by providing the Synthetic Core (SE) Environment, a set of virtual components that will develop and sustain the Army's Common Virtual Environment (CVE) for simulation and training programs. The single-award, indefinite-delivery/indefinite-quantity (ID/IQ) contract has a one-year base period of performance four one-year options, for a total potential value of up to $222 million if all options are exercised. Work will be performed primarily in Orlando, Fla.
The U.S. Army requires a fully integrated live, virtual, and constructive (LVC) training environment. The mission of PEO STRI is to support the Army by providing simulation, training, and testing capabilities. SE Core will support the Army's LVC training environment by linking current and future virtual simulation devices into an interoperable, full-spectrum training capability. The CVE will connect to gaming training enablers and the live and constructive training environments for an integrated LVC capability.
SE Core provides a wide range of virtual products the Army needs to execute combined arms and joint training as well as mission planning and rehearsals at home stations and deployed locations. These products include operational training terrain databases, models, simulation architecture connectivity, and gaming interfaces that support virtual simulation devices and interoperable, integrated LVC training environments.
"Our SE Core solution embodies SAIC's disciplined management approach and leading-edge technological capabilities," said John Gully, SAIC senior vice president and business unit general manager. "We are pleased to support the Army in delivering an economical common virtual simulation environment that prepares warfighters for their upcoming challenges, with the ultimate goal of bringing them safely home."
Source : Science Applications International Corporation (SAIC) (NYSE: SAI)

Air Missile Defence Technology Conference
Oct 24 - 25, 2017 - Prague, Czech Republic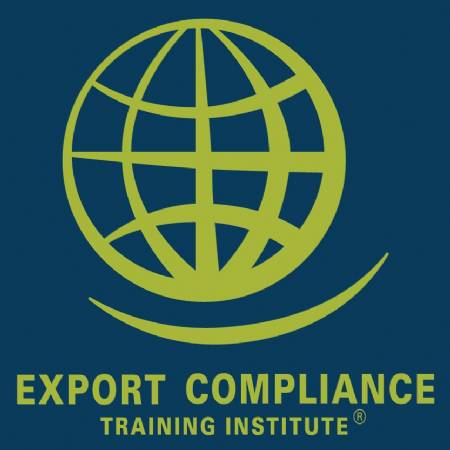 ITAR Defense Trade Controls e-Seminar
Jan 1 - Dec 31, 2017 - USB Drive, Windows Computer