Lapis Technologies Wins Contract to Supply Sophisticated Military Test Equipment
EMERSON, NJ - Lapis Technologies, Inc. (PINKSHEETS: LPST), a provider of aerospace and defense technologies and solutions, announced today that its wholly owned subsidiary, Enertec Systems 2001 Ltd (Enertec), received from a global aerospace corporation a purchase order for the production of sophisticated military test equipment. The total value of this order is approximately $800,000 and it is expected to be delivered in 2012.
David Lucatz, President and CEO of Lapis Technologies, said, "Enertec's leadership position as a provider of ground support equipment solutions for operational military systems has helped the company win a new contract from a major customer. The combat readiness of weapon systems is critical and demands zero tolerance in terms of error or design flaws. We were selected to produce weapons technology for a mission critical component because of our past track record with the client and our proprietary technology. We believe there will be growing global demand for this technology."
Source : Lapis

Future Armoured Vehicles Survivability Conference
Nov 14 - 16, 2017 - London, United Kingdom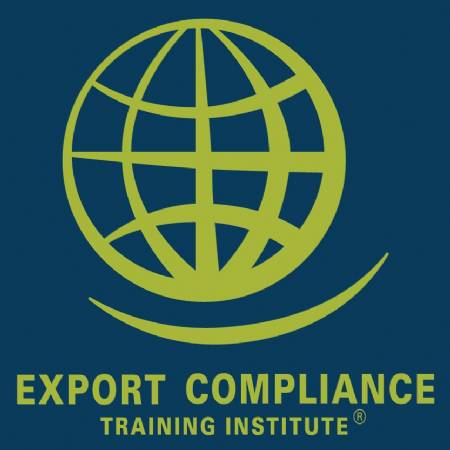 EAR / OFAC Export Controls e-Seminar
Jan 1 - Dec 31, 2017 - USB Drive, Windows Computer