BrainScope(r) Awarded USD 7.5M DoD Research Contract for Assessment of Traumatic Brain Injury
Company Focusing On Point of Care Technology for Assessment of TBI / Concussion
BETHESDA, Md - BrainScope(r) Company, Inc. today announced that it has been awarded a contract by the United States Department of Defense for the "Assessment of Head Injury in the Emergency Department: Clinical Validation of the BrainScope Ahead(tm) Technology." This contract is valued at $7.5 million over 18 months and is effective immediately.
BrainScope's Ahead(tm) M-100 is being developed to address the unmet need for a medical device to aid in triage of patients who are suspected of traumatic brain injury (TBI). It is expected to provide objective and timely adjunctive assessment of structural brain injury and functional impairment from TBI, including its milder forms known as concussions.
The Ahead(tm) M-100 is a handheld, non-invasive, non-radiation emitting medical device in development that could provide a rapid and objective assessment and categorization of brain injury, based on patterns identified in brain electrical activity. The Ahead(tm) M-100 is intended to be utilized as an adjunct to standard clinical practice to aid in the rapid and effective assessment of military service members suspected of TBI at the point of care. Early identification and categorization of even the mildest forms of brain injury are the first steps in providing proper care to ensure optimal recovery.
"We are honored to receive this award from the Department of Defense to begin this important clinical validation of the Ahead technology," said Michael Singer, President and CEO of BrainScope. "We are excited to work with the U.S. military on this very serious issue and are looking forward to commencing our trial in emergency departments across the country."
In May of this year, BrainScope reached concurrence with the U.S. Food and Drug Administration (FDA) on the key study design elements for clinical validation of the Ahead(tm) M-100 medical device.
Source : BrainScope

Special Operations & Irregular Warfare Symposium
Dec 5 - 6, 2017 - Alexandria, United States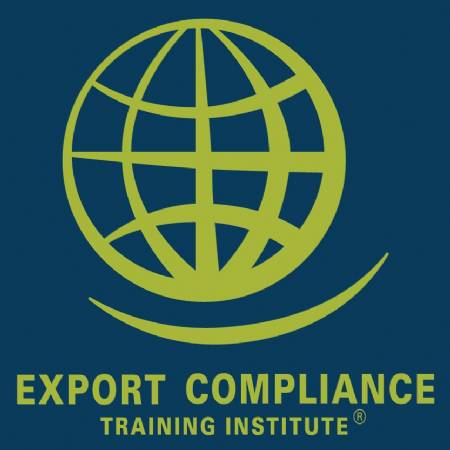 EAR / OFAC Commercial & Military Export Controls & Embargoes e-Seminar
Jan 1 - Dec 31, 2017 - USB Drive, Windows Computer