Raytheon Awarded $241 M Contract for SM-3 Block IIA
Missile on schedule for 2018 deployment
TUCSON, Ariz. - The Missile Defense Agency awarded Raytheon Company a $241 million contract modification for continued engineering design and development work on the Standard Missile-3 Block IIA.
The SM-3 Block IIA is a co-development effort between the U.S. and Japan and the cornerstone of phase three of the administration's Phased Adaptive Approach. The SM-3 Block IIA's larger rocket motors and advanced kinetic warhead will allow for a greater defended area, protecting both the U.S. and its allies from ballistic missiles.
"The co-development of the SM-3 Block IIA with our Japanese allies continues to be an industry-leading example of global partnership," said Wes Kremer, vice president of Raytheon Missile Systems' Air and Missile Defense Systems product line. "The SM-3 Block IIA is on track for a 2018 deployment."
SM-3 is being developed as part of the Missile Defense Agency's sea-based Aegis Ballistic Missile Defense System. The missiles are deployed on Aegis cruisers and destroyers to defend against short- to intermediate-range ballistic missile threats in the midcourse phase of flight. Raytheon has delivered more than 130 SM-3s to U.S. and Japanese navies ahead of schedule and under cost.
Source : Raytheon Company

Jan 29 - 31, 2018 - Washington, United States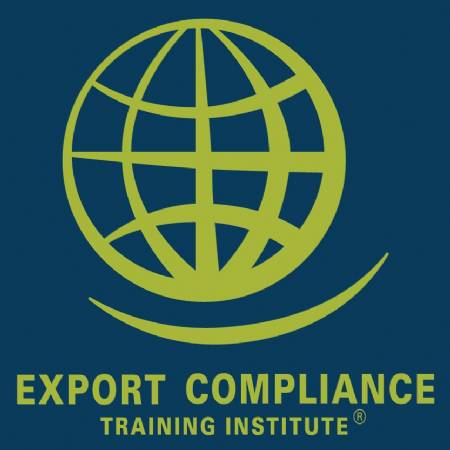 ITAR US Defense Trade Controls e-Seminar
Jan 1 - Dec 31, 2017 - USB Drive, Windows Computer