ManTech Wins Multiple Task Orders to Support DOJ IT Infrastructure
FAIRFAX, Va - The Department of Justice (DOJ) has awarded ManTech International Corporation (NASDAQ:MANT) two new technology-support task orders valued at more than $32 million under the Information Technology Support Services 4 (ITSS-4) contract. Both wins expand ManTech's presence within DOJ.
The first of several task orders, which is the first award that DOJ has made to ManTech under the new ITSS-4 contract vehicle, supports the Executive Office of Immigration Review (EOIR), the office responsible for adjudicating immigration cases. ManTech will provide network and systems operation, customer support, help desk and trouble ticket management, asset management and business process improvements. The award has a one-year base period and four option years.
ManTech was also awarded an additional task order on the ITSS-4 vehicle to manage and provide help desk support services to the DOJ's Environmental and Natural Resources Division, the office charged with representing the United States in matters concerning stewardship of the nation's natural resources and public lands. The award has a one-year base period and five option years.
"We are pleased to deepen our support for the Department of Justice by helping ensure continuity of operations," said L. William Varner, president and chief operating officer of ManTech's Mission, Cyber and Technology Solutions Group. "We look forward to supporting these two new customers and are optimistic about the added potential for growth of our DOJ business."
Source : Mantech

Network Centric Warfare (NCW) Conference
Feb 1 - 2, 2018 - Rome, Italy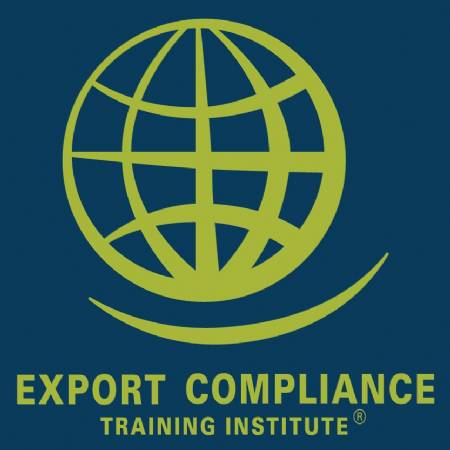 ITAR Defense Trade Controls e-Seminar
Jan 1 - Dec 31, 2017 - USB Drive, Windows Computer