ITT Exelis awarded contract to provide radio depot modernization
FORT WAYNE, Ind. - ITT Exelis (NYSE: XLS) has been awarded a $5.1 million delivery order contract for radio depot modernization to an undisclosed international customer.
The Exelis Electronic Systems division will provide and install the new test equipment in-country. Included in the award is highly automated test equipment, which will significantly improve the country's radio troubleshooting capability, as well as appropriate repair tools and training.
"This contract award is the latest in the effort to meet our goal of expanding internationally by providing mission-critical and affordable solutions that meet our customer's needs," said Ken Peterman, president of ITT Exelis Communications and Force Protection Systems business.
ITT Exelis Electronic Systems provides innovative integrated solutions for the global defense, intelligence, information assurance and commercial aerospace sectors. As a leader in electronic warfare and communications, we leverage our experience and innovation to ensure the success of our customers' critical missions. Our technology leadership extends into the areas of airborne electronic attack, networked and satellite communications, counter-improvised explosive devices, airspace management, surveillance systems, airborne and shipboard radar, acoustic sensors, advanced composite structures and electronic weapons interfaces.
Source : ITT Corporation (NYSE: ITT)

Joint Tactical Networks Summit
Jan 18 - 19, 2018 - San Diego, United States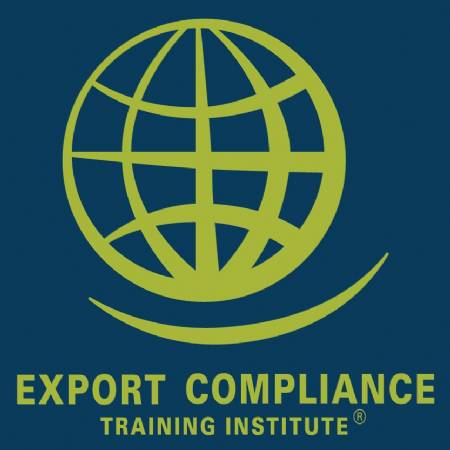 ITAR US Defense Trade Controls e-Seminar
Jan 1 - Dec 31, 2017 - USB Drive, Windows Computer