Cubic Receives Navy ID/IQ Contract for Training Systems
ORLANDO, FL - Cubic Simulation Systems, a division of Cubic Corporation (NYSE: CUB), has been selected to receive the indefinite delivery/indefinite quantity (ID/IQ) Training Systems Contract (TSC) III, Lot I. This multiple-award contract covers the training systems requirements of Naval Air Systems Command's Aviation Training Systems Program Office as well as the Program Directorates for Aviation, Surface, Undersea and Cross-Warfare/International at the Naval Air Warfare Center Training System Division.
The TSC III scope of work includes design, development, production, test and evaluation, delivery, modification and support, including complementary Instructional Systems Development (ISD) products, complementary Training Systems Support, Interim Contractor Support and Contractor Engineering & Technical Services. Up to $2 billion is available to large and small businesses under Lots I and II, with all orders expected to be placed by November 2016.
"Cubic is a customer-focused organization," said Brad Feldmann, president of Cubic's Defense Systems segment. "In the 1970s, we developed the world's first live instrumented air combat training system for the Navy and Marine Corps, and over the years we have worked closely with them to develop other training and tactical products. We are excited to be selected, for the first time, as a potential supplier of training systems under TSC III Lot I. As a supplier of live, virtual and constructive training products, we are positioned to provide relevant solutions to ensure the training needs of the Navy and Marine Corps are met. We look forward to pursuing and executing delivery orders on this contract."
Source : Cubic Corporation (NYSE: CUB)

Jan 29 - Feb 1, 2018 - London, United Kingdom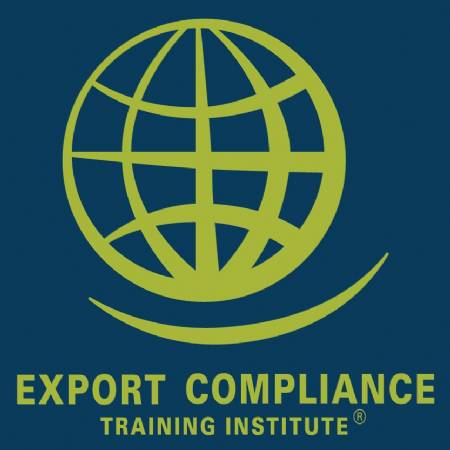 ITAR US Defense Trade Controls e-Seminar
Jan 1 - Dec 31, 2017 - USB Drive, Windows Computer