ManTech Awarded USD 28M Contract to Provide Logistics Support for US Army IED Defeat Capabilities
FAIRFAX, Va. - ManTech International Corporation (NASDAQ:MANT) was awarded a subcontract by PD Systems, Inc. to provide contractor logistics support services to the U.S. Armys Product Manager, Improvised Explosive Device Defeat/Protect Force (PM IEDD/PF). The award is valued at $28 million, with an initial period of performance of 12 months plus a base option and two additional option years.
Under the contract, ManTech will provide PM IEDD/PF with system integration and installation, equipment repair, troubleshooting, training, parts management and asset tracking for the entire range of PM IEDD/PF equipment. The work will be performed at sites in Afghanistan, Iraq, Kuwait, Oman and 40 other sites in the U.S. and abroad.
Fielding and sustaining equipment to neutralize the threat posed by IEDs is an important function that directly saves lives, said Kevin C. Cody, president of ManTech Technical Services Groups Systems Sustainment and Integrated Logistics business unit.
Our in-theater experience and expertise will be great assets to the program, said Louis M. Addeo, president and chief operating officer of ManTechs Technical Services Group. We are proud to have been selected again to help support this important mission.
Source : ManTech

Military Flight Training USA Conference
Dec 7 - 8, 2017 - San Antonio, United States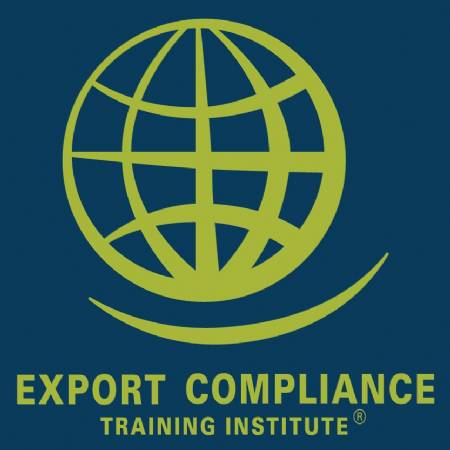 EAR / OFAC Commercial & Military Export Controls & Embargoes e-Seminar
Jan 1 - Dec 31, 2017 - USB Drive, Windows Computer