Transaero Airlines firms up order for eight A320neo aircraft
First customer in Russia and CIS for eco-efficient A320neo
Blagnac Cedex, France - Transaero Airlines, Russia's second largest airline, has signed a firm order for eight A320neo aircraft following a Memorandum of Understanding signed in August at the International Aviation and Space Salon MAKS-2011 in Moscow. The A320neo (new engine option) is an efficiency improvement package offering up to 15 percent fuel savings on the A320 Family.
Transaero Airlines is planning to operate the aircraft on its extended medium-haul network of domestic and international routes as part of its expansion strategy and fleet renewal programme. The engine selection will be announced by the airline at a later date.
Olga Pleshakova, Transaero Airlines CEO, said, "This order for the A320neo confirms Transaero's ambition to become the first operator of this aircraft type in Russia, the CIS and Eastern Europe. These newest aircraft will enable us to offer maximum comfort to our passengers, while their high fuel efficiency will help us make air transportation affordable for wider audience. "
"Transaero is an exceptionally forward looking and pioneering airline in Russia and we are delighted to play such a significant role in the company's future strategy." said John Leahy, Airbus Chief Operating Officer, Customers. "In a fiercely competitive market this is a great endorsement for our eco-efficient, passenger pleasing A320neo aircraft."
Source : Airbus, an EADS N.V. company (Paris: EAD.PA)

Aircraft Economic Life Summit 2017
Nov 28, 2017 - Dublin, Ireland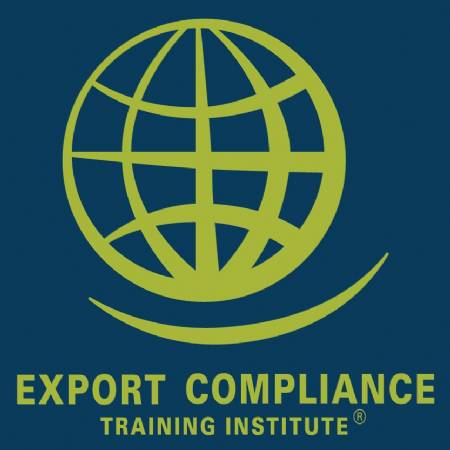 US Export Controls Awareness Tool Kit
Jan 1 - Dec 31, 2017 - Microsoft PowerPoint, Word, Excel and Adobe PDF, Your Computer