Elbit Awarded USD38.5 M IDIQ Contract for USAF
Elbit Systems' U.S. Subsidiary, Awarded $38.5 Million IDIQ Contract for Upgrade of all U.S. Air Force Block 30 and Block 50 F-16 Aircraft Wide Angle Conventional (WAC) Head-Up Displays
The Wide Angle Conventional Head-Up Display (WAC HUD) takes critical flight and mission data which is normally displayed inside the cockpit on an instrument panel and projects that information on a transparent surface directly in front of the pilot allowing for eyes out of the cockpit and improved situational awareness. The new design reduces total part count, lowering power consumption and significantly improving meantime between failures (MTBF).
Commenting on the award, Elbit Systems of America President and CEO, Raanan Horowitz, stated: "We are pleased to provide F-16 operators with this upgraded HUD and to enable increased mission availability through an order of magnitude improvement in reliability. Elbit Systems of America's Services and Support Solution business is a leader in providing innovation for cost effective system support. For the F-16 HUD, we partnered with the U.S. Air Force to develop a solution which significantly reduces life cycle cost. This is especially important considering the budget pressures faced these days by the U.S. military."
Source : Elbit Systems Ltd.

Military Airlift and Air-to-Air Refuelling 2017 Conference
Nov 28 - 29, 2017 - Madrid, Spain

Dec 12 - 14, 2017 - London, United Kingdom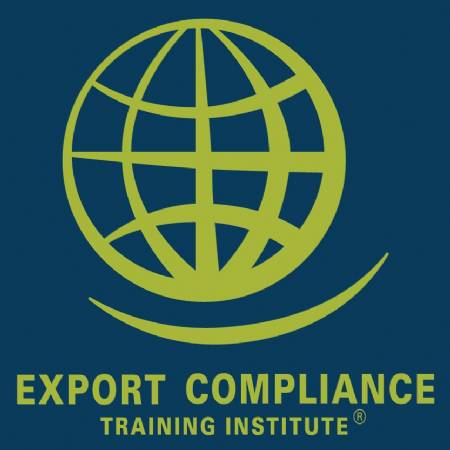 ITAR US Defense Trade Controls e-Seminar
Jan 1 - Dec 31, 2017 - USB Drive, Windows Computer