Raytheon Receives Approval for USD 1.7 Billion Patriot Sale to Saudi Arabia
Patriot is the world's most capable air and missile defense system, protecting against a full range of advanced threats, including aircraft, tactical ballistic missiles, cruise missiles and unmanned aerial vehicles. It is the system of choice for 12 nations around the globe.
Raytheon is the prime contractor for both domestic and international Patriot Air and Missile Defense Systems and system integrator for Patriot Advanced Capability-3 missiles.
Source : Raytheon Corporation (NYSE: RTN)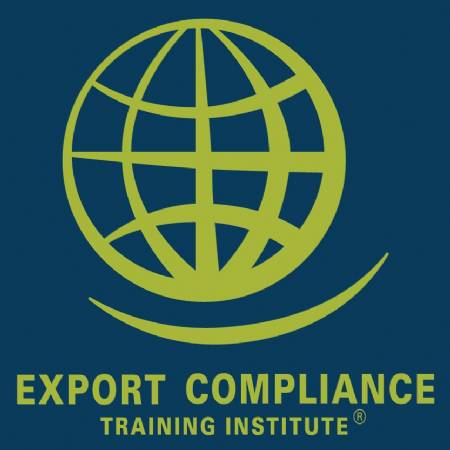 EAR / OFAC Commercial & Military Export Controls & Embargoes e-Seminar
Jan 1 - Dec 31, 2017 - USB Drive, Windows Computer