Israel Defence Needs 70% by Domestic Procurement
75% of military aid from US to be spend on US-made defence equipment
The Israeli homeland security market is expected to grow at a CAGR of 5.67% between 2011 and 2016. This is a result of the threat of terrorist attacks from Palestinian terrorist organizations and growing crime rates in the country. Consequently, the demand for surveillance equipment, radars and sensors is anticipated to increase during the forecast period.
Israel has built a self-reliant defence industry in which 70% of the nation's defence needs are met by domestic procurement. Despite this, the Israeli government imported US$4.3 billion of defence goods in 2010, the majority of which was aircraft. During the same year, the US accounted for over 90% of the Israeli defence imports, whilst Asia emerged as the greatest consumer of Israeli defence goods in 2010.
In Israel, offsets are mandatory for all defence procurements exceeding US$5 million for the purpose of forming long-term alliances with foreign investors. Although the nation imposes no penalties on companies that have failed to fulfil the offset obligations, defaulters are blacklisted and prohibited from further business transactions.
The development of the Israeli defence industry has been dependent on the military aid the nation has received from the US. However, according to the agreement signed in 2007, the nation is mandated to use 75% of the military aid to purchase weapons from US. Consequently, the majority of US-based defence equipment manufacturers enter the Israeli defence market through government-to-government foreign military sales agreements. Conversely, many foreign companies enter the Israeli defence market through alliances established with domestic defence firms.
Bound by an agreement to utilize 75% of its military aid from the US on US-made defence equipment, the Israeli defence market remains less accessible for foreign suppliers from other parts of the world. Furthermore, the large number of companies operating within the Israeli defence industry intensifies the competition between domestic defence firms.
Read more on ASDReports.com
Source : ASDReports - Market Research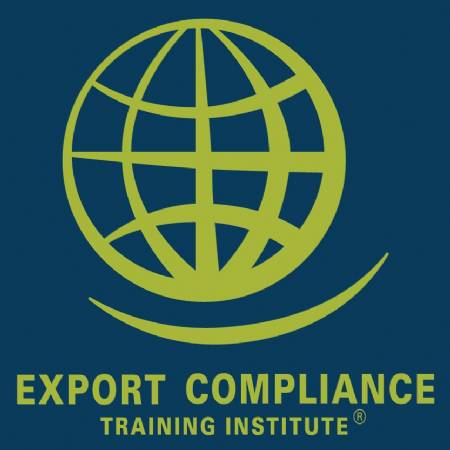 US Export Controls Awareness Tool Kit
Jan 1 - Dec 31, 2017 - Microsoft PowerPoint, Word, Excel and Adobe PDF, Your Computer