Schutt Industries Receives A Delivery Order For Their 5 Ton Dual Axle Trailer Totaling Nearly $1 Million
Clintonville, Wisconsin (11/10/11) --[ASDWire]-- Schutt Industries, the leading manufacturer of trailers for the US Military, including the Light Tactical Trailer (LTT) has been awarded a new delivery order by TACOM for more nearly $1 million.
Schutt was successful in the most recent bid to build 55 Five Ton Dual Axle Trailers which are designed to be used by the US Military's 2 1/2 ton and similar family of trucks.
"We couldn't be happier with this latest order," said Steve Schutt, Vice President of Operations and Sales. "We are proud to be a key supplier of military equipment that helps our men and women in the armed forces."
Source : Schutt Industries

Feb 21 - 22, 2018 - Rome, Italy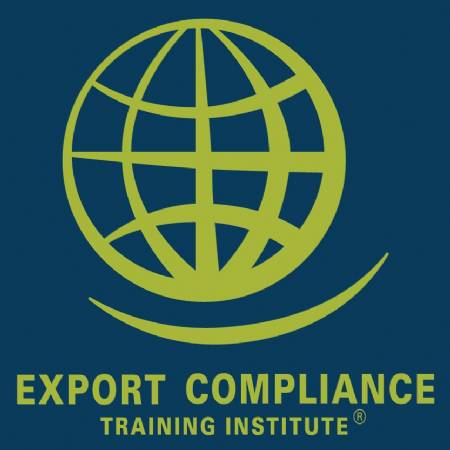 EAR / OFAC Export Controls e-Seminar
Jan 1 - Dec 31, 2017 - USB Drive, Windows Computer