Schutt Industries Receives Another Delivery Order Totaling Over $9 M
Clintonville, Wisconsin (11/08/11) --[ASDWire]-- Schutt Industries, the leading manufacturer of trailers for the US Military, including the Light Tactical Trailer (LTT) has been awarded a new delivery order by TACOM for more than $9 million.
Schutt was successful in the most recent RFQ to build nearly 1500 Tactical Quiet Generator trailers which are designed to be pulled by the U.S. Military's HMMWV.
"We are extremely pleased to receive this latest delivery order," said Steve Schutt, Vice President of Sales and Operations. "We continue to set sales records while increasing our efficiency."
Source : Schutt Industries

Defence Supply Chain & Logistics Conference
Feb 27 - Mar 1, 2018 - London, United Kingdom

Future Ground Combat Vehicles Conference
Nov 29 - Dec 1, 2017 - Detroit, United States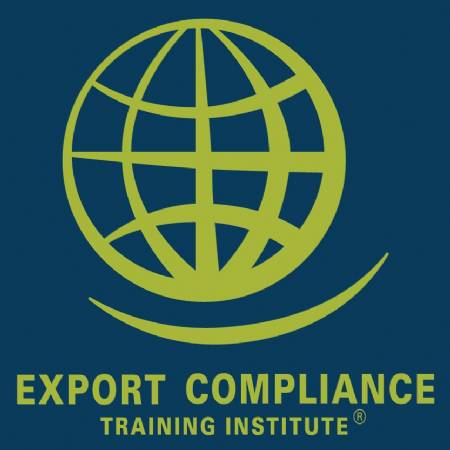 US Export Controls Awareness Tool Kit
Jan 1 - Dec 31, 2017 - Microsoft PowerPoint, Word, Excel and Adobe PDF, Your Computer