India is One the World's Largest Importers of Military Hardware
According new market study available on ASDReports.com
Increased spending on homeland security
Government spending on India's homeland security market has increased significantly as a result of terrorist attacks, the smuggling of arms and explosives, and domestic insurgency. In 2010, the country's homeland security budget registered an increase of 12.8% over the previous year. Due to the nature of the security threats which the country faces, the main opportunities for growth in homeland security are expected in the aviation, mass transportation, maritime security markets, surveillance technology, global positioning systems, radars and biometric systems.
India is a large defense importer
India is one the world's largest importers of military hardware, and uses imports to fulfill 70% of its defense requirements. While India aims to procure 70% of its defense requirements domestically, the country relies upon imports to procure advanced technology, and, since most of the equipment India is seeking use advanced technology, there will be significant prospects to import defense equipment to India during the forecast period.
Several foreign companies are entering the Indian defense industry through joint ventures
Government regulation only allows foreign players a maximum equity holding of 26%. Despite this, the number of foreign companies entering the Indian defense industry through joint ventures has increased over the review period. The main reason for this increase is the awareness that the Indian defense industry is growing strongly, and the expectation that forming a joint venture will bring future benefits as the country looks to procure defense equipment domestically. Furthermore, gaining a domestic market presence will become important in order to take advantage of market opportunities as they emerge in the future.
Find more information on ASDReports.com. This study is part of the special end of year deals offered by ASDReports.
Source : ASDReports - Market Research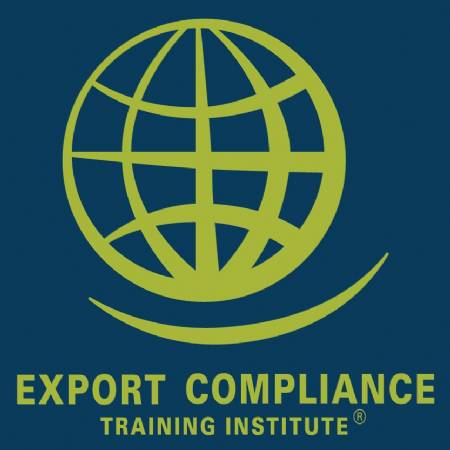 EAR / OFAC Export Controls e-Seminar
Jan 1 - Dec 31, 2017 - USB Drive, Windows Computer