GD Awarded $7 M for Additional M2 Crew-Served Machine Guns
Charlotte, N.C. - General Dynamics Armament and Technical Products, a business unit of General Dynamics (NYSE: GD), was awarded a $6.9 million contract by the U.S. Army TACOM Life Cycle Management Command to produce approximately 600 M2 heavy barrel (M2HB) machine guns. This is the seventh delivery order awarded to General Dynamics since the company received an indefinite delivery, indefinite quantity contract from the Army in 2009.
"Fielded with military forces worldwide, the M2 machine gun has a well-deserved reputation as a highly accurate, effective weapon," said Steve Elgin, vice president and general manager of armament systems for General Dynamics Armament and Technical Products. "These new M2s will continue to serve U.S. warfighters well into the future."
Source : General Dynamics Corporation (NYSE: GD)

Future Soldier Technology Conference
Mar 12 - 14, 2018 - London, United Kingdom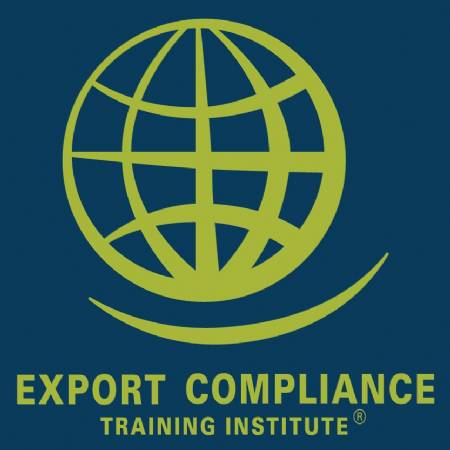 EAR / OFAC Commercial & Military Export Controls & Embargoes e-Seminar
Jan 1 - Dec 31, 2017 - USB Drive, Windows Computer