ALAFCO expands commitment to 80 Airbus A320neo
Signs initial firm order for 50 at Dubai Airshow
The firm contract signed today at the 2011 Dubai Airshow is an increase of the initial agreement made at the Paris Le Bourget Airshow for 30 A320neo aircraft which are now confirmed.
ALAFCO has already ordered a total of 26 A320s of which 25 have been delivered to date.
"The A320neo is the market's favourite single-aisle aircraft family," said Ahmed Al Zabin, ALAFCO Chairman. "The significant fuel burn savings it offers, combined with the operational reliability and cost effectiveness of the A320 Family, make it an absolute "must have" in our portfolio to meet the demand and the requirements of our customers".
"Higher fuel prices means airlines require fuel efficient aircraft and with the A320neo offering a 15 per cent fuel burn reduction, it is the ideal investment. The A320neo reduces operating costs whilst enabling airlines to offer the best cabin comfort levels," said John Leahy, Airbus Chief Operating Officer Customers. "This significant order from ALFACO confirms that the neo ticks all the right boxes and is clearly the best product on the market."
Source : Airbus, an EADS N.V. company (Paris: EAD.PA)

Aircraft Economic Life Summit 2017
Nov 28, 2017 - Dublin, Ireland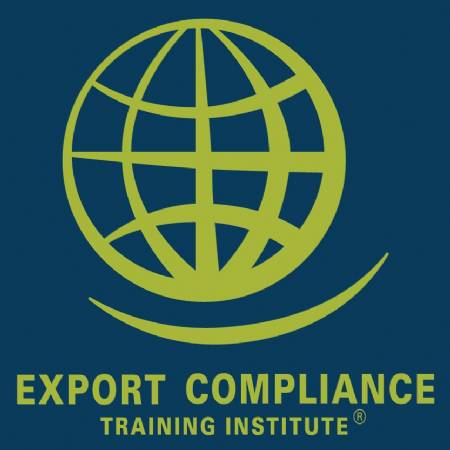 EAR / OFAC Export Controls e-Seminar
Jan 1 - Dec 31, 2017 - USB Drive, Windows Computer