More Police Forces Sign up for MAUL
Metal Storm Inc. (MSI) has advised at the same time, that it has received a purchase order for the evaluation of the MAUL(tm) from the East Marlborough Township Police Department in the United States. East Marlborough Township is a small suburban community in the greater Philadelphia, Pennsylvania metropolitan area.
Metal Storm CEO, Dr Lee Finniear said that he was pleased not only with the groundswell of committed interest in the MAUL(tm), but also that this is being exhibited by agencies of varying sizes from differing countries.
"We are delighted that a third major Australian Police Force will trial the MAUL(tm) for law enforcement operations and we look forward to delivering the systems and support their need to successfully evaluate the weapon system" he said.
MSI President, Peter Faulkner said that the order from East Marlborough Township Police Department is a testament of the MAUL's universal appeal across agencies of all sizes.
"Our marketing efforts are focused not only on the nearly 400 major metropolitan areas in the US but the more than 17,000 local law enforcement agencies that exist in the US. East Marlborough Township Police Department is representative of one of thousands of the smaller local municipalities that can benefit from the utility the MAUL(tm) offers. The fact that East Marlborough Township Police Department is trialling the MAUL(tm) for its local community operations clearly shows that the MAUL(tm) market is much larger and broader than might otherwise be expected. It extends all the way from the huge federal agencies right down to the many thousands of small community police departments throughout the USA".
Source : Metal Storm Limited (ASX: MST)

Future Indirect Fires Eastern Europe Conference
Dec 5 - 7, 2017 - Bucharest, Romania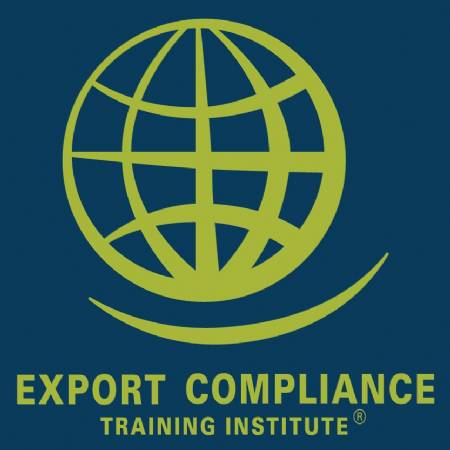 ITAR US Defense Trade Controls e-Seminar
Jan 1 - Dec 31, 2017 - USB Drive, Windows Computer