Rolls-Royce share of Thai Airways International V2500 order worth $75 M
Rolls-Royce, the global power systems company, has won a share of an order from Thai Airways International for V2500 engines to power five purchased and six leased Airbus A320 series aircraft. The contract includes a long-term engine maintenance agreement. The value of the contract to Rolls-Royce is over $75 million.
Deliveries will commence in 2012 and Thai Airways International will employ the new V2500s to support the creation of a new low-cost regional carrier, Thai Smile.
More than 4,800 V2500s in service have been delivered so far, with nearly 2,000 more engines on order and close to 200 customers around the world.
Source : Rolls-Royce Plc (LSE: RR.L)

US Export Controls with REFORM CHANGES Seminar
Oct 30 - Nov 2, 2017 - Phoenix, United States

USCAS: US Corporate Aviation Summit
Nov 17, 2017 - Washington, United States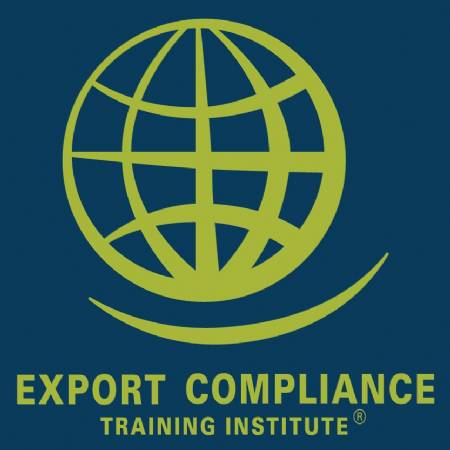 ITAR Defense Trade Controls e-Seminar
Jan 1 - Dec 31, 2017 - USB Drive, Windows Computer