Bombardier Sells CRJ900 NextGen Airliner to Petroleum Air Services of Egypt
Based on the list price for the CRJ900 NextGen airliner, the contract is valued at approximately $42 million US and could increase to $85 million US if the option is converted to a firm order.
"We require a proven jet aircraft to enhance services to our oil company customers and for our touristic destinations," said General Gamil Morad Ismail, Chairman and Managing Director, Petroleum Air Services. "The Bombardier CRJ900 NextGen aircraft has the performance we require in our harsh Middle Eastern operating environment; it has a comparatively low fuel burn; and based on our experience with our de Havilland and Bombardier turboprops, it will have the technical reliability we require."
"Petroleum Air Services' selection of the CRJ900 NextGen regional jet is a strong testimonial for the aircraft since the company is well respected and has a rigorous aircraft evaluation process," said Chet Fuller, Senior Vice President, Sales, Marketing and Asset Management, Bombardier Commercial Aircraft. "We look forward to the entry into service of the first CRJ900 NextGen aircraft in Egypt."
Source : Bombadier Aerospace

USCAS: US Corporate Aviation Summit
Nov 17, 2017 - Washington, United States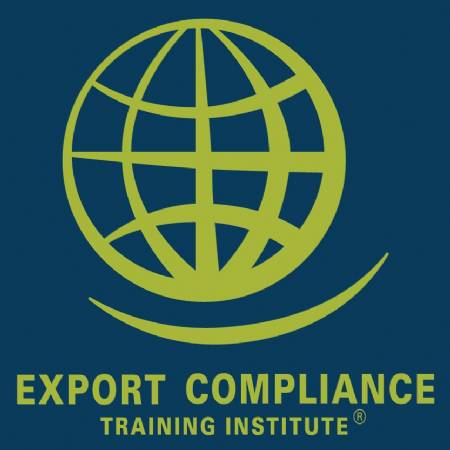 ITAR US Defense Trade Controls e-Seminar
Jan 1 - Dec 31, 2017 - USB Drive, Windows Computer