Comlux Stays with CFM56-5B Engines to Power New ACJ321 Aircraft
Dubai, UAE - Zurich, Switzerland-based VIP carrier Comlux today announced that it will power its new Airbus ACJ321 with CFM International's CFM56-5B engine. The aircraft are scheduled for delivery in 2013 and the engine order is valued at approximately $20 million U.S. at list price.
This order represents the first for the aircraft type and Comlux is the first carrier to operate Airbus ACJ318, ACJ319, ACJ320 and A321, all powered by the CFM56-5B.
"We couldn't be happier with the CFM56-5B engines in our fleet," said Richard Gaona chief executive officer of Comlux. "The reliability of this product is world-class and the outstanding operating economics of this engine help us keep our costs in line. With CFM, we have the confidence to assure our customers of the very highest level of service."
"This is another terrific milestone in our long-standing relationship with Comlux," said Gael Meheust, vice president of sales for CFM International. "We are honored by their continued faith in our products, and they have our promise that we will continue to provide the unequalled level of quality and customer support they have always had from CFM."
Source : CFM International

Process Excellence in VA Conference
Nov 29 - Dec 1, 2017 - Washington, United States

Aircraft Economic Life Summit 2017
Nov 28, 2017 - Dublin, Ireland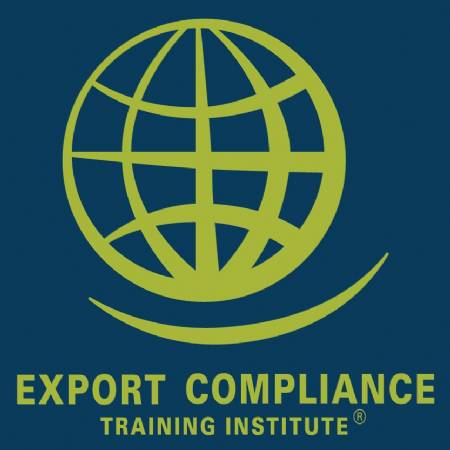 EAR / OFAC Export Controls e-Seminar
Jan 1 - Dec 31, 2017 - USB Drive, Windows Computer