Garuda Indonesia Selects CFM56-5B Engines
to Power New Standard A320 Fleet
Dubai, UAE - Garuda Indonesia today announced that it has selected CFM International's CFM56-5B engines to power 15 standard Airbus A320 aircraft the airline ordered earlier this year. The airplanes, which will be operated by Citilink, Garuda's low-cost branch, are scheduled to begin delivery in 2014. The firm engine order is valued at approximately $270 million U.S. at list price.
"We have been very happy with the reliability and low cost of ownership that our other CFM56 engines have provided over the years," said Emirsyah Satar, president and CEO of Garuda Indonesia. "We are looking forward to welcoming the CFM56-5B to that portfolio. We think that the CFM56-5B-powered Airbus A320 will allow Citilink to realize its full potential in the fast-growing budget market in Indonesia."
Garuda Indonesia is a long-time CFM customer and began operating the CFM56-3-powered Boeing 737-300 in the late 1990s. Today, the airline's fleet includes approximately 75 CFM-powered 737 aircraft in service or on order. This is Garuda's first order for CFM-powered Airbus A320 family aircraft.
"It is an honor to welcome an old friend as a 'new' customer," said Jean-Paul Ebanga, president and CEO of CFM International. "The engine designation may be different, but the reliability, fuel efficiency, low maintenance costs, and world class support will be very familiar. In the CFM56-5B, Garuda will find the same CFM that they have trusted for decades in the past and can have full confidence that it will be the CFM can they can trust for decades in the future."
Source : CFM International

Unmanned Aircraft Systems East for Defense and Government Symposium
Nov 7 - 8, 2017 - Washington, United States

Aircraft Economic Life Summit 2017
Nov 28, 2017 - Dublin, Ireland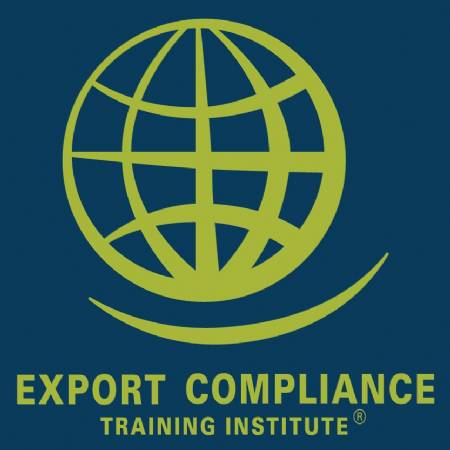 EAR / OFAC Export Controls e-Seminar
Jan 1 - Dec 31, 2017 - USB Drive, Windows Computer