Pakistan air force jet crashes, killing pilot
ISLAMABAD - A Pakistani air force jet crashed during a training flight on Monday in northern Pakistan, killing the pilot, the air force said.
The crash took place near the garrison town of Attock, 65 kilometres (40 miles) northwest of Islamabad.
The jet "crashed due to technical malfunction near Attock. The pilot was fatally injured," an air force statement said, not specifying the type of aircraft.
No loss of civilian life or property was reported on the ground, it said, adding that an inquiry had been ordered to determine the cause of the crash.
Pakistan's air force has a fleet of Chinese aircraft, including F-7PGs and A-5s, plus US-built F-16s and French Mirages. It recently acquired medium-tech JF-17 or Thunder jets, manufactured jointly by China and Pakistan.
(c) 2011 AFP

Nov 15 - 16, 2017 - Bristol, United Kingdom

Military Airlift and Air-to-Air Refuelling 2017 Conference
Nov 28 - 29, 2017 - Madrid, Spain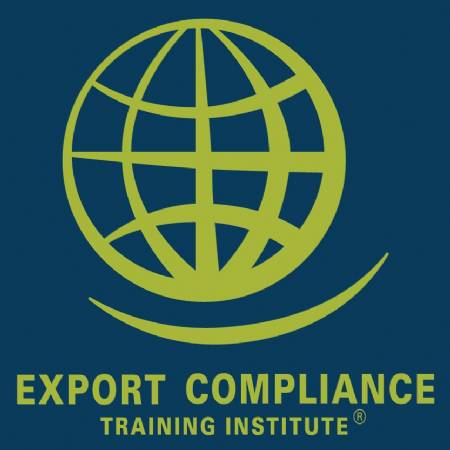 ITAR Defense Trade Controls e-Seminar
Jan 1 - Dec 31, 2017 - USB Drive, Windows Computer