Republic Airways Finalizes LEAP-1A Engine Order, Signs Long-Term Service Agreement
Agreements valued at nearly $6 billion US
Dubai, UAE - Republic Airways Holdings has finalized its $2.0 billion order for CFM International's advanced LEAP-1A engines to power 20 Airbus A319neo and 60 Airbus A320neo aircraft. At the same time, the airline has signed a Rate per Flight Hour (RPFH) agreement with CFM to support at total of 172 LEAP-1A engines.
Under the terms of the comprehensive services and support agreement, which is valued at approximately $3.9 billion over its 18-year term, CFM will guarantee engine maintenance costs on a dollar per engine flight hour basis.
"We believe that the LEAP-1A will be a great engine and a great asset in our operations," said Bryan Bedford, chairman, president, and CEO of Republic Airways. "The addition of this long-term support agreement adds another level of both convenience and predictability that will let us focus our attention on long-term profitable growth."
"We excited to enter into this new partnership with Republic Airways," said Jean-Paul Ebanga, president and CEO of CFM International. "We are honored by the level of trust they have put in our products. Our futures are inextricably linked, and we wouldn't have it any other way."
Source : CFM International

Jan 29 - 31, 2018 - Washington, United States

5th ECAS - European Corporate Aviation Summit
Nov 20, 2017 - London, United Kingdom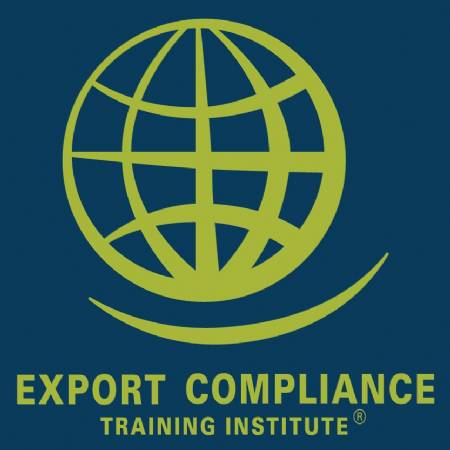 EAR / OFAC Export Controls e-Seminar
Jan 1 - Dec 31, 2017 - USB Drive, Windows Computer

Military Additive Manufacturing Summit
Feb 1 - 2, 2018 - Tampa, United States