CACI Awarded 4 Contracts to Support Defense Medical Logistics Systems
Continuing and New Work Supports Joint Services Program to Enhance Defense Medical Logistics System
Arlington, Virginia - CACI International Inc (NYSE: CACI) announced today that it has been awarded four prime task order contracts, totaling $69 million, to continue the company's support for the Defense Medical Logistics Standard Support (DMLSS) system at the Joint Medical Logistics Functional Development Center (JMLFDC) at Fort Detrick, Md. The contracts were awarded by the U.S. Army Medical Research Acquisition Activity under the Defense Medical Information System/Systems Integration, Design, Development, Operations and Maintenance Services (D/SIDDOMS 3) IDIQ contract vehicle. The awards grow CACI's core capabilities in healthcare IT, specifically in the company's support activities in the defense medical logistics arena.
DMLSS is an automated information system that provides medical logistics, facility management, and medical maintenance support for U.S. Armed Forces at medical facilities worldwide. As CACI's involvement expands from functional expertise to a major role in software development, the company will have an increased role in providing cost-effective, integrated solutions for DMLSS development and sustainment.
The first of these four awards is the DMLSS Development and Sustainment Support task order. It is a $21 million award to continue providing software development and sustainment services to support the Defense Health Systems Support, Medical Logistics Division, and the Joint Medical Logistics Functional Development Center in system development, delivery, and sustainment. Work will include IT and information management assistance, concept exploration, requirements development, and support in business process reengineering and provide maintenance and sustainment support for the current DMLSS Automated Information System (AIS).
The Theater Enterprise-Wide Logistics System (TEWLS) task order is a $24 million, SAP-based integration effort to continue migrating theater level medical supply chain management into the DMLSS AIS. TEWLS provides a single, authoritative transactional database to manage theatre medical material assets and provide order and shipment status through standard DoD systems. This effort will lead to improved management of medical logistics in operational theatres worldwide.
The DMLSS Engineering Life Cycle Management task order is an $18 million award to continue providing a broad spectrum of system and software engineering life cycle and technical services. This contract provides overarching support to all Defense Medical Logistics applications and systems.
The e-Commerce DMLSS support task order is a $6 million award for new work to provide system and software development and sustainment services to improve the system's e-commerce electronic catalog. This effort will create a common transaction exchange format and messaging service to significantly improve the ordering, tracking, and financial capabilities within DMLSS.
According to Bill Fairl, CACI President of U.S. Operations, "For well over a decade, CACI has provided health and health IT services to a wide range of government customers. These new awards to support the Defense Medical Logistics Standard Support system are the direct result of the deep mission understanding and outstanding experience our team brings to every aspect of the system's work."
Paul Cofoni, CACI President and Chief Executive Officer, said, "Transformative healthcare IT solutions and services that enable the efficient delivery of vital medical services to our Armed Forces are key components of our future growth strategy. This wide-ranging work with DMLSS clearly demonstrates that the significant corporate investment in healthcare IT and the dedication of our senior management are resulting in a growing momentum for success."
Source : CACI International Inc.

Maritime Reconnaissance and Surveillance Technology Conference
Jan 30 - 31, 2018 - Rome, Italy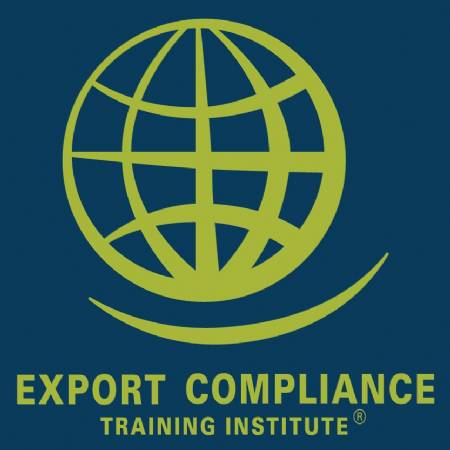 EAR / OFAC Commercial & Military Export Controls & Embargoes e-Seminar
Jan 1 - Dec 31, 2017 - USB Drive, Windows Computer

Defence Supply Chain & Logistics Conference
Feb 27 - Mar 1, 2018 - London, United Kingdom