Order for Logistic Support of the Brazilian Army
The signing of the contract took place with the presence of the Deputy Commander of Logistics of the Brazilian Army, General Eduardo as well as numerous other high ranking military personnel of the Army Headquarters in Brasilia.
From the LEOPARD to the Simulator - Maintenance on site
The contract comprises more than 220 LEOPARD 1A5 and further vehicles of the LEOPARD product family as well as a large number of simulators and training equipment. KMW will conduct the largest part of the assignment in close corporation with the currently established development-, assembly- and service centre for land systems, its South American subsidiary KMW do Brasil Sistemas Militares Ltda. The new subsidiary was only just founded a few months ago in Santa Maria in the South-Brazilian state Rio Grande do Sul and will act as a continental hub for KMWs undertakings in South America in the future.
The Brazilian Army ordered 220 LEOPARD 1A5 main battle tanks as well as peripheral systems from KMW. The delivery of the tanks and systems will be completed this year. The placement of order once again proves the trust put into the engineers and staff of KMW by the Brazilian Army. This trust will by substantiated by KMW through further technology transfers to Brazil in the future.
Source : Krauss-Maffei Wegmann

Military Airlift and Air-to-Air Refuelling 2017 Conference
Nov 28 - 29, 2017 - Madrid, Spain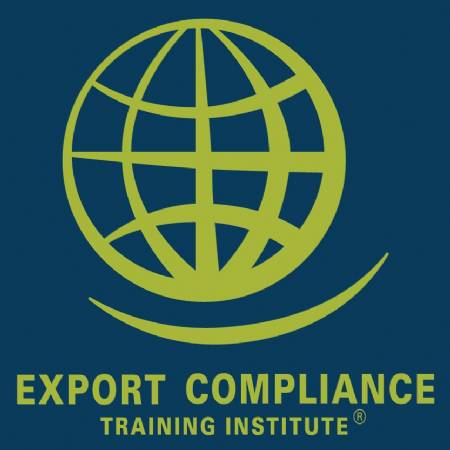 US Export Controls Awareness Tool Kit
Jan 1 - Dec 31, 2017 - Microsoft PowerPoint, Word, Excel and Adobe PDF, Your Computer