Embraer and CIT Aerospace Sign an Agreement for Up to 30 E-Jets
Leading U.S. leasing company includes the EMBRAER 190/195 in its portfolio
"Embraer is very pleased to have such an important lessor as CIT Aerospace joining the E-Jets program," said Paulo Cesar de Souza e Silva, Embraer President, Commercial Aviation. "After more than 1,000 firm orders, spread over 60 operators in 40 countries, this investment by CIT is further confirmation that the E-Jets have achieved a high level of attractiveness for the top-tier investor community."
CIT owns or finances a fleet of approximately 300 commercial aircraft. According to Jeffrey Knittel, President of Transportation Finance at CIT: "We are pleased to announce our first direct order with Embraer for the E190/E195 aircraft, which will enable CIT Aerospace to offer an even more diverse set of products to its customers. This order allows CIT Aerospace to continue to maintain one of the youngest and most technologically advanced fleets in the industry and will help us meet our customers' increased demand for this size of aircraft."
The E190 and the E195 are the two bigger models of the four-member E-Jets family of brand-new commercial jets that entered service, respectively in August 2005 and July 2006. The jets can be configured in one or two classes, seating from 98 to 122 passengers in a comfortable four-abreast (2-2), no-middle-seat configuration, and can fly up to 2,400 nautical miles (4,450 kilometers) nonstop.
Source : Embraer - Empresa Brasileira de Aeronautica S.A. (NYSE: ERJ)

USCAS: US Corporate Aviation Summit
Nov 17, 2017 - Washington, United States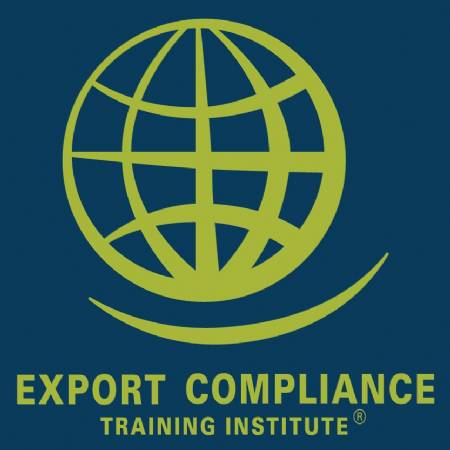 ITAR Defense Trade Controls e-Seminar
Jan 1 - Dec 31, 2017 - USB Drive, Windows Computer