Cubic Awarded US Army Contract for Mission Support Services
Cubic Will Support the Maneuver Center of Excellence in Training Future Army Leaders
Columbus, GA - The U.S. Army has awarded Cubic Applications, Inc., an indefinite delivery, indefinite quantity (ID/IQ) contract for mission support services for the U.S. Army Maneuver Center of Excellence (MCoE) at Fort Benning, Georgia. Cubic Applications, Inc. is a Mission Support Services subsidiary of Cubic Corporation (NYSE: CUB).
Fourteen businesses won the multiple award contract, which has a period of performance of one base year and four option years and a potential value of $458 million. The MCoE is a military entity created as a direct result of the 2005 Army Base Realignment and Closure (BRAC). MCoE's Infantry School, located at Fort Benning, and the Armor School from Fort Knox, are tasked with producing "centers of excellence" for training future Army leaders.
The MCoE provides trained and adaptive soldiers and leaders for an Army at war, while developing future requirements for the individual soldier and the maneuver force. Its function is to serve as the user representative in developing training methodologies and products, concepts, doctrines, organizational requirements and materiel capability requirements for current and future forces, including the Heavy Brigade Combat Team; Stryker Brigade Combat Team; Infantry Brigade Combat Team; Airborne, Ranger and Special Forces; and other units such as the Battlefield Surveillance Brigade and Cavalry organizations. The MCoE also provides instructors to teach classes across the organization. The MCoE accomplishes its mission by integrating virtual, constructive, and live training; exploiting existing and emerging technologies; and training, doctrine and capability development.
"Cubic's Team, which includes Dynamics Research Corporation (DRC), will provide this program with a broad range of knowledge, skills, and capabilities to meet the MCoE's responsibility to provide TRADOC with a full spectrum of support in leader development, doctrine, training, capability development, and training support products for the maneuver force," said Glenn Marsh, Cubic's Vice President and General Manager for the Omega Training and Education Division, located in Columbus, Georgia. Omega will lead this effort for Cubic.
Source : Cubic Corporation (NYSE: CUB)

Future Armoured Vehicles Survivability Conference
Nov 14 - 16, 2017 - London, United Kingdom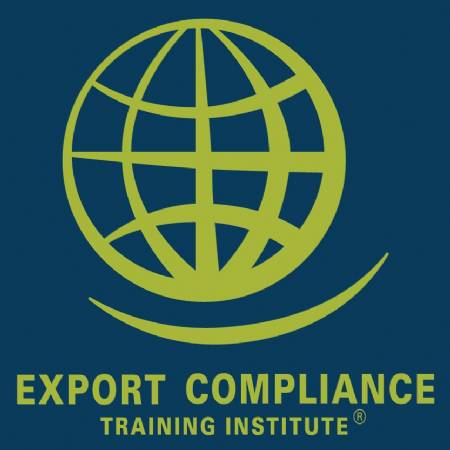 EAR / OFAC Commercial & Military Export Controls & Embargoes e-Seminar
Jan 1 - Dec 31, 2017 - USB Drive, Windows Computer