STRATCOM Awards Contract for Cyber Warfare Training Simulation to Scalable Network Technologies
Software Virtual Network technology provides realistic laboratory environment for simulating cyber attacks against networks
Scalable Network Technologies, Inc. (SCALABLE), the leader in simulation technology for mobile communications, announced that the company has received a contract from United States Strategic Command (USSTRATCOM) for products and services to support cyber warrior training requirements.
The deliverables of the contract involve adaptations to the EXata/Cyber network simulation platform to meet STRATCOM's specific objectives for development of cyber warfare training systems.
The EXata/Cyber simulation engine allows users to create highly realistic "virtual" models of actual or planned communication networks in software. These "software virtual networks" can scale to thousands of simulated nodes and interconnect with live networks, providing an accurate laboratory environment for trainees to identify weaknesses, assess impacts, thwart threats and plan retaliation options. Users receive comprehensive experience in the protection of networks against cyber attacks. EXata/Cyber deployments are capable of modeling both wired and wireless environments, and can be integrated with other simulators to enable assessment of overall mission effects of cyber warfare.
According to Rajive Bagrodia, CTO and founder of SCALABLE, "Advanced simulation technology is an ideal answer to the urgent need for a dynamic, realistic and affordable cyber training environment. As we demonstrate how powerful these flexible, scalable software networks are for addressing cyber readiness gaps, we are seeing excitement grow with stakeholders in both the defense and commercial communities."
Source : Scalable Network Technologies

Maritime Information Warfare 2017 Conference
Dec 6 - 7, 2017 - London, United Kingdom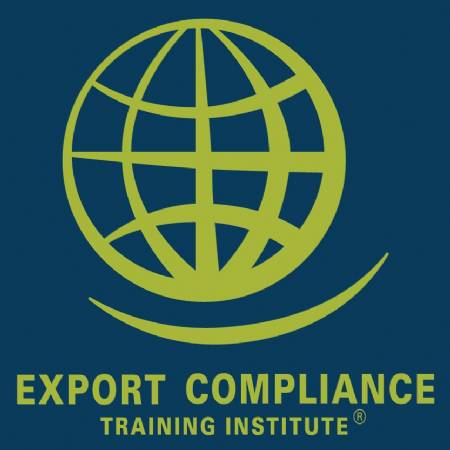 EAR / OFAC Commercial & Military Export Controls & Embargoes e-Seminar
Jan 1 - Dec 31, 2017 - USB Drive, Windows Computer