Helvetic Airways becomes Fokker Services' sixth European FLYFokker partner
We are very pleased and proud to welcome Helvetic Airways as a partner in our FLYFokker Take Care program. Helvetic Airways has a long history of Fokker operation and is a very respected and reliable operator for Swiss International Airlines next to their own scheduled services and charter business, says Heino van der Laan, Vice President Marketing & Sales Fokker Services.
Under the agreement the component lease and exchange service (ABACUS) has been tailored to Helvetic's needs, a very comprehensive coverage has been defined together with a Flight Hour reconditioning based service, including Brakes and APU as well as other arrangements for additional loan and exchange services, such as Landing Gears. In addition to the ABACUS service specific features are added in the spirit of the FLYFokker Take Care program, all with the aim to continuously seek and strive for improvement within the fields of fleet costs, logistic and technical performance ("Continuous Improvement Program").
Based on the experience with our long standing relationship with Fokker and its FLYFokker Take Care program, we are confident to have chosen the best possible partner to give us the security and support needed for our operation, says Bruno Jans, Chief Executive Officer Helvetic Airways.
Source : Fokker Services

Disruptive Technology for Defence Conference
Oct 24 - 25, 2017 - London, United Kingdom

Oct 20, 2017 - Washington, United States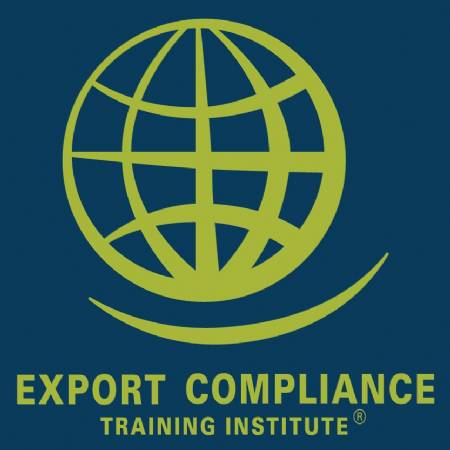 EAR / OFAC Commercial & Military Export Controls & Embargoes e-Seminar
Jan 1 - Dec 31, 2017 - USB Drive, Windows Computer