Singapore Airlines signs new Flight Hour Services contract with Airbus
for support of its 15 additional A330s
Airbus' fully tailored services maximise customer fleet utilisation
Under this long-term agreement, the airline will benefit from Airbus' expertise in the areas of maintenance, engineering, reliability and supply chain management, partnering together with component manufacturers and with maintenance, repair and overhaul organisations.
Didier Lux, Airbus' Executive Vice President, Customer Services said: "This further order extends the FHS support to Singapore Airlines into the year 2021 and we are particularly proud of their continued confidence in Airbus' customer service achievements." He adds: "Through the delivery of our solutions, we are committed to providing world leading on-time performance for Singapore Airlines' A330 fleet."
This contract builds on the existing FHS agreement signed with the airline in 2008 for 19 A330 aircraft. In addition, Airbus is already committed to Singapore Airlines with a components support agreement signed in 2007 for its A380 fleet, as well as a contract signed in 2010 covering its five A340-500 aircraft.
'Airbus FHS' incorporates a portfolio of guaranteed services ranging from material supply and inventory provisioning, to repair services, information systems, reliability optimisation, aircraft maintenance and fleet technical management. As of today, Airbus has such agreements covering over 90 aircraft across Asia, Europe and Latin America.
Airbus is the leading aircraft manufacturer offering the most modern and efficient passenger aircraft families from 100 to over 500 seats.
Source : Airbus, an EADS N.V. company (Paris: EAD.PA)

Oct 20, 2017 - Washington, United States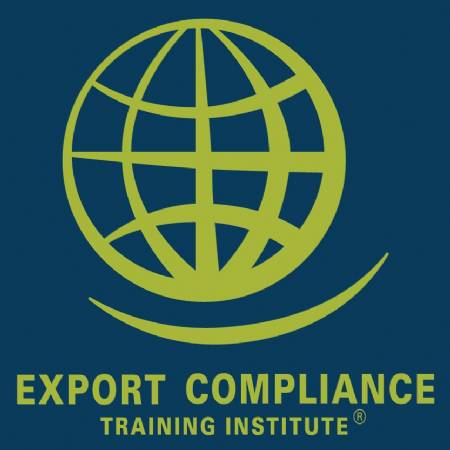 EAR / OFAC Commercial & Military Export Controls & Embargoes e-Seminar
Jan 1 - Dec 31, 2017 - USB Drive, Windows Computer

Disruptive Technology for Defence Conference
Oct 24 - 25, 2017 - London, United Kingdom