Cubic Awarded Training and Support Contract From Marine Corps
Worth at Least $19.8 Million
San Diego, CA - Cubic Worldwide Technical Services, Inc., a subsidiary of Cubic Corporation (NYSE: CUB), has been awarded a contract worth $19.8 million to provide a variety of training and support services to the Marine Corps Aviation Training System (MCATS) program.
The contract covers a base year with four option years and has a potential value of $106 million. It was awarded by the Naval Air Systems Command (NAVAIR), which provides support for aircraft and airborne weapons and training systems for the U.S. Navy and Marine Corps.
Under the contract, Cubic personnel will provide classroom and simulator flight training, weapons and tactics instruction and simulator operations and maintenance support at seven bases. They are the Marine Corps air stations in Yuma, Arizona; New River and Cherry Point, North Carolina; Beaufort, South Carolina; the Camp Pendleton and Miramar air stations in San Diego County and the Marine Corps Base Hawaii in Kaneohe Bay.
The contract encompasses 68 flight simulators that represent all of the air platforms flown by the Marine Corps: the F-18 Hornet, AV-8 Harrier, C-130 Hercules and EA-6 Prowler fixed-wing aircraft; the AH-1 Cobra, UH-1 Huey and CH-46 Sea Knight helicopters; and the MV-22 Osprey, tilt-rotor aircraft.
MCATS is a major long-range program that was established by a Marine Corps Directive released in June 2008. Its goal is to develop and maintain a fully integrated training system across all of Marine aviation, linking training cost with readiness in order to provide the Marine Air-Ground Task Force (MAGTF) commander with combat ready units.
Cubic Worldwide Technical Services has provided support services to the Navy since 1974. In January, it was awarded one of eight indefinite-delivery/indefinite-quantity (ID/IQ) multiple award contracts under a Navy program called Fielded Training Systems Support Services III (FTSS III). The MCATS award is part of FTSS III.
Source : Cubic Corporation (NYSE: CUB)

Jan 29 - Feb 1, 2018 - London, United Kingdom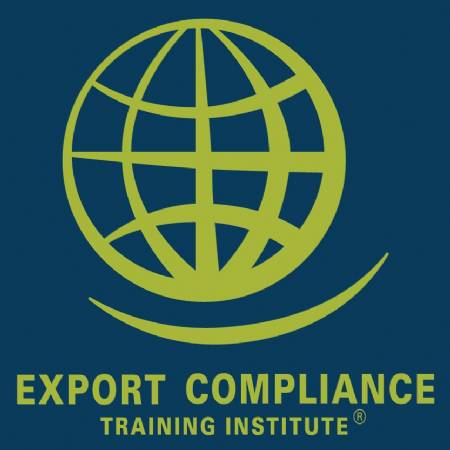 ITAR Defense Trade Controls e-Seminar
Jan 1 - Dec 31, 2017 - USB Drive, Windows Computer