SAIC Awarded $35 M GSA Logistics Worldwide Task Order
Company to Provide Logistics Services and Operational Readiness Support
McLean, Va. - Science Applications International Corporation (SAIC) (NYSE: SAI) today announced it was awarded a task order by the General Services Administration (GSA) to support the U.S. Marine Corps Special Operations Command (MARSOC) with logistics services. The task order has a one-year base period of performance, four one-year option periods and a total value of more than $35 million if all options are exercised. Work will be performed at Camp Lejeune, N.C., and Camp Pendleton, Calif. The task order was awarded under GSA's Logistics Worldwide (LOGWORLD) Multiple Award Schedule 874 V, which assists federal agencies in procuring comprehensive logistics solutions.
Under the task order, SAIC will help support MARSOC by providing logistics services in areas including operations, materiel management, supply administration, warehouse operations, and transportation management, including embarkation and motor transport operations. The company will also provide maintenance support in areas including management, communications-electronics, motor transport, engineering, ordnance (weapons and optics), and facilities management.
"We look forward to providing quality support to MARSOC, as it works to meet the operational logistics needs of its deployed Marines," said Jim Thigpen, SAIC senior vice president and business unit general manager.
Source : Science Applications International Corporation (SAIC) (NYSE: SAI)

Military Engineering 2017 Conference
Feb 27 - Mar 1, 2018 - London, United Kingdom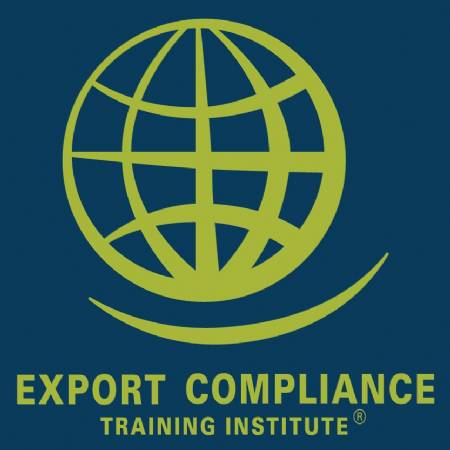 US Export Controls Awareness Tool Kit
Jan 1 - Dec 31, 2017 - Microsoft PowerPoint, Word, Excel and Adobe PDF, Your Computer