CGI Awarded $38.36 M to Provide Logistics Information Systems Support to USARC
Fairfax, Va. - CGI Federal Inc. (CGI), a wholly-owned U.S. operating subsidiary of CGI Group Inc. (NYSE:GIB)(TSX:GIB.A) was awarded a contract renewal with additional scope worth US$38.36 million by the U.S. Army Reserve Command (USARC) Deputy Chief of Staff (G-4) for the Logistics Information Systems (LIS) Support Services program. The contract was awarded in the fourth quarter and is over a one-year base with two, one-year option periods.
CGI will deliver a range of LIS operations support, including configuring and testing hardware and software, training, network support, and maintenance. The Army's LIS program includes critical information systems required to support Army Reserve operations, including the Standard Army Management Information Systems (STAMIS) and Business Intelligence Tools (BIT).
"We have partnered with the Army Reserve Command on the logistics information systems for more than a decade," said Randy Brooks, Senior Vice-President, CGI. "Now, we are moving with the command to Fort Bragg and are committed to continuing to provide the very best support for our nation's Soldiers and government civilians."
Source : CGI Federal Inc.

Feb 21 - 22, 2018 - Rome, Italy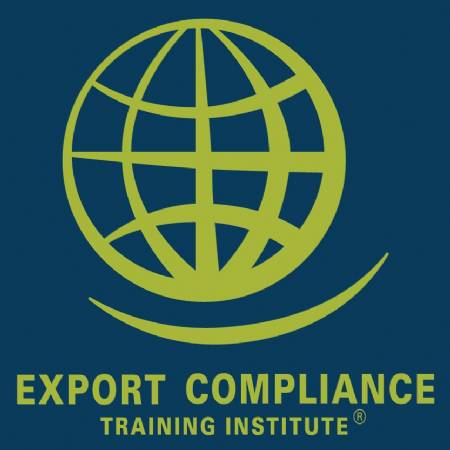 ITAR Defense Trade Controls e-Seminar
Jan 1 - Dec 31, 2017 - USB Drive, Windows Computer