CACI Awarded $139 M Delivery Order to Support Special Communications for US Navy
Arlington, Virginia - CACI International Inc (NYSE: CACI) announced today that it has been awarded a $139 million delivery order to continue its support for the Special Communications Requirements Division (SCRD) of the U.S. Naval Air Warfare Center-Aircraft Division. This delivery order falls under the Navy's SeaPort Enhanced (SeaPort-e) contract vehicle and is for one base year and two option years. CACI's work involves designing, testing, and integrating mobile communications systems for the Department of Defense (DoD) and other federal agencies.
Located in St. Inigoes, Maryland, the SCRD supports full-spectrum systems engineering and serves as the Navy's communications electronics expert on small and large craft, commercial and militarized vehicles, transit cases, and fixed base stations. It provides deployable C4ISR (command, control, communications, computers, intelligence, surveillance, and reconnaissance) systems to DoD clients that directly support the warfighter, as well as to organizations involved in homeland security, including the Department of State and National Guard.
CACI has sustained and continually enhanced its SCRD support for more than 25 years. On this delivery order, CACI will manufacture and integrate C4ISR systems into everything from suitcase-sized units to vehicles and battlefield command posts. CACI will also provide lifecycle support for these systems, retrofit them with the latest technology, and deliver onsite training.
Bill Fairl, CACI's President of U.S. Operations, said, "With this award, the Special Communications Requirements Division has once again demonstrated its continued confidence in CACI. Our deep functional understanding of their needs and requirements allows us to rapidly deploy mobile communications systems on schedule and within budget, ultimately ensuring that SCRD's own clients can safely achieve their most critical missions."
According to Paul Cofoni, CACI President and Chief Executive Officer, "CACI has been at the forefront of deploying and adapting communications systems for military use for many years, and we are proud of our long partnership with the Special Communications Requirements Division. With this award, we will continue to support our warfighters on the front lines by providing state-of-the-art equipment that will help them combat terrorist threats and defend our nation."
Source : CACI International Inc.

Network Centric Warfare (NCW) Conference
Feb 1 - 2, 2018 - Rome, Italy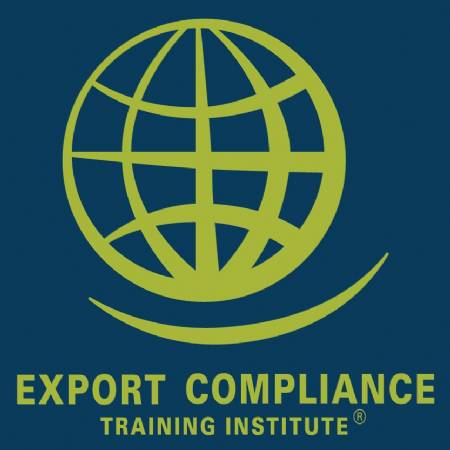 EAR / OFAC Export Controls e-Seminar
Jan 1 - Dec 31, 2017 - USB Drive, Windows Computer

Maritime Reconnaissance and Surveillance Technology Conference
Jan 30 - 31, 2018 - Rome, Italy