GD Awarded $91 M by US Navy for Virginia-class Submarine Work
Groton, Conn. - General Dynamics Electric Boat has been awarded a $91.2 million contract modification by the U.S. Navy to provide lead-yard services for Virginia-class nuclear-powered attack submarines. Electric Boat is a wholly owned subsidiary of General Dynamics (NYSE: GD).
Under the contract, Electric Boat will develop, maintain and update design drawings and data, including technology insertions, for each Virginia-class submarine throughout its construction and post-shakedown availability periods. Additionally, Electric Boat will perform research and development work required to evaluate new technology to be inserted in newly built Virginia-class ships.
The contract has a potential value of $881 million through 2014 if all options are exercised and funded.
Source : General Dynamics Corporation (NYSE: GD)

Feb 27 - 28, 2018 - Washington, United States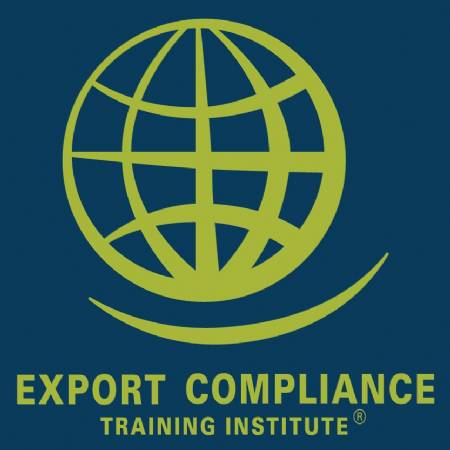 ITAR Defense Trade Controls e-Seminar
Jan 1 - Dec 31, 2017 - USB Drive, Windows Computer

Maritime Reconnaissance and Surveillance Technology Conference
Jan 30 - 31, 2018 - Rome, Italy