Cubic Applications Awarded 4 Contracts Worth $10.8 M
Will Provide Services and Support at U.S. Army's Combined Arms Center
San Diego, CA - Cubic Applications, Inc. (CAI), a Mission Support Services subsidiary of Cubic Corporation (NYSE: CUB), has won four contracts worth a total of more than $10.8 million for continued training and support services at the U.S. Army's Combined Arms Center (CAC).
The CAC, located at Fort Leavenworth, Kansas, provides Army-wide leadership and supervision for leader development and professional military and civilian education. The Center includes the Command and General Staff School (CGSS), which teaches the Intermediate Level Education (ILE) course, a 10-month course required for all Army majors. Many Army majors complete the course remotely through The Army School System, online learning and web-based collaboration. CAI's Omega Training and Education Division personnel assist the CGSS by developing and maintaining distance learning courses through the development of Interactive Multimedia Instruction.
Omega also provides assistance through help desk support, conducting ILE courseware analysis, and developing and maintaining both The Army School System's battalion (reserve) course and the Advanced Operations Course (AOC) Blended Learning.
Blended learning is the professional education approach the Army is pursuing as part of "The U.S. Army Learning Concept for 2015." The goal is creating a learner-centric, career-long instruction continuum that provides rigorous and relevant training and education at the point of need for soldiers. Blended learning will reduce or eliminate instructor-led lectures in favor of virtual and constructive simulations, gaming technology, and other technology-based instruction. In a new role at the CAC, Omega will provide training and educational analysis and help track the goals and benchmarks of the Learning Concept, as well as evaluate program statements and related implementation documents to ensure connectivity with the concept.
As a subcontractor to Serrano IT Services of Omaha, Omega also will provide support to the Center for Army Lessons Learned (CALL) at CAC, with analysis and writing capability, responses to requests for information and assistance in producing reports and white papers. CALL is a knowledge-sharing center that rapidly collects, analyzes and disseminates observations, insights, lessons, tactics, techniques and procedures to enhance the Army's preparedness for conducting current and future operations.
Source : Cubic Corporation (NYSE: CUB)

Military Flight Training Eastern Europe Conference
Dec 12 - 14, 2017 - Budapest, Hungary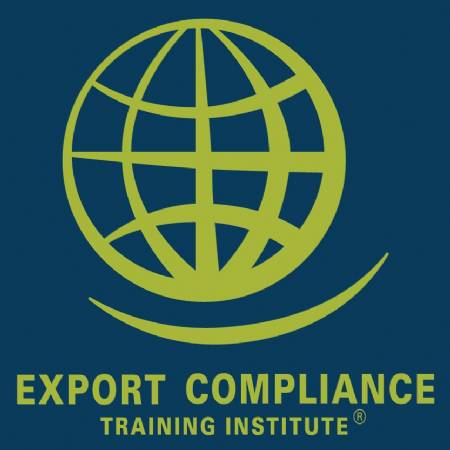 ITAR US Defense Trade Controls e-Seminar
Jan 1 - Dec 31, 2017 - USB Drive, Windows Computer