Your Company's Press Release on this Position (Advert)
Amsterdam - More than 50,000 professionals in the Aerospace & Defence community look at the title of this press release. Some press releases receive over 5,000 readers on ASDNews only!
ASDWire, the dedicated Aerospace & Defence press release wire has a special arangement with ASDNews. Press Releases distributed with ASDWire automatically show up on ASDNews' website and email distributions.
ASDNews is only one of the media receivers of press releases distributed by ASDWire. Over 5,000 dedicated press agents and journalists receive press releases from ASDWire for further distribution.
Make sure to use ASDWire to distribute your Aerospace & Defence related press releases. Go to the www.ASDWire.com website to find more details. (Or drop us an email for more information on info@asdwire.com)
Your company's press release on ASDNews and to thousands of other journalists and editors? Use our ASDWire press release distribution service.
Source : ASDWire.com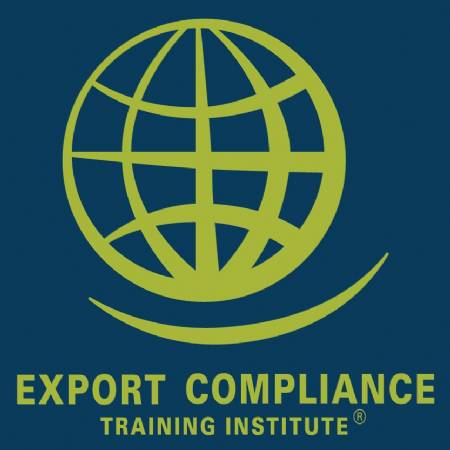 EAR / OFAC Commercial & Military Export Controls & Embargoes e-Seminar
Jan 1 - Dec 31, 2016 - USB Drive, Windows Computer

Unmanned Maritime Systems Conference
Oct 17 - 19, 2016 - Washington, United States