ManTech Awarded AMBIANCE Contract by DoD to Support Analytic Modernization
Fairfax, Va. - ManTech International Corporation (NASDAQ:MANT) has been awarded the AMBIANCE contract by the Department of Defense to provide full spectrum system integration services that support its analytic modernization efforts.
The AMBIANCE award is for a base period of 12 months with an option to extend the contract for an additional six years with a total value in excess of $400 million.
Based in Hanover, Maryland, the ManTech AMBIANCE team of small and large business partners will help the U.S. government implement current and evolving standards, architectures and mission directives with minimal impact to ongoing operations.
"ManTech is proud to provide integration lifecycle support services to all new analytic modernization systems," said L. William Varner, president and chief operating officer of ManTech's Mission, Cyber and Technology Solutions Group. "Our team is dedicated to ensuring continuity of operations for our customer's mission-critical programs."
"We are very excited to support this customer with their critical mission," said Chris Goodrich, vice president and business unit general manager, Hanover, Maryland. "ManTech has significantly expanded our presence in Maryland over the last few years to include the new state-of-the-art Cyber Integration Center that supports our growing set of customers, staff and teammates."
Source : ManTech International Corp.

Nov 28 - 29, 2017 - Alexandria, United States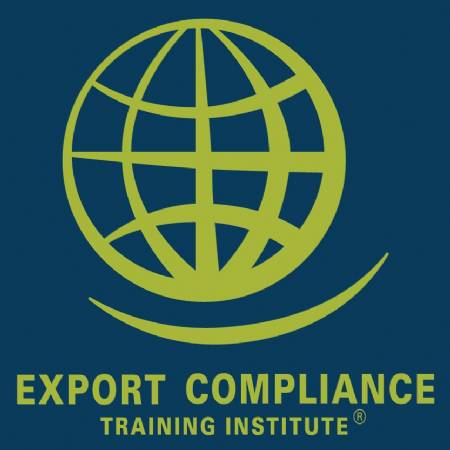 US Export Controls Awareness Tool Kit
Jan 1 - Dec 31, 2017 - Microsoft PowerPoint, Word, Excel and Adobe PDF, Your Computer

Oct 17 - 18, 2017 - Alexandria, United States