Clinton sees Iran power struggle, 'military dictatorship'
WASHINGTON - US Secretary of State Hillary Clinton said Wednesday that Iran was "morphing into a military dictatorship," and a power struggle was underway that could lead to major changes in its political system.
"It's been a little confusing because we're not quite sure who makes decisions any more inside of Iran, which I think is an unfortunate sign and kind of goes along with the ascendancy of greater military power," she told the BBC's Persian-language channel.
"I think Iran unfortunately is morphing into a military dictatorship."
Clinton made the same point in an interview with Voice of America, adding that she had heard that Iran's political system would be changed "so there wouldn't even be an elected president."
In the BBC interview, she said she believed "there's a power struggle going on inside the regime and they can't sort out what they really are willing to do until they sort out who is going to do what."
"And, therefore, I think there's an opportunity for people within the country to try to influence how that debate turns out."
Recalling the 2009 protest movement in Iran that was beaten back by the regime, Clinton suggested that it may have been a mistake for the opposition not to have openly appealed for international support as the Libyan rebels did.
"I think if something were to happen again it would be smart for the Green Movement, or some other movement inside Iran, to say we want the voices of the world, we want the support of the world behind us," she said.
"That's what the Libyan opposition figures did, as you remember."
The United States and NATO backed the uprising in Libya against Moamer Kadhafi with a campaign of unrelenting air strikes that helped drive him from power. Kadhafi was killed October 20 after being captured by rebels in his hometown of Sirte.
Meanwhile, the United States was developing technologies to enable groups to circumvent jamming and tracking by the regime, Clinton said.
"But we have also seen the regime in Iran impose what amounts to an electronic curtain," she said.
In the interviews, Clinton also addressed skeptics of US charges that senior Iranian Quds Force officials were behind a plot to assassinate the Saudi ambassador to Washington.
As for the Quds Force's motive, she told the BBC it was "to kind of thumb their nose at the Americans -- 'We got over your border. We came at you in a way that you didn't expect. We went after someone you should have been protecting.'"
An Iranian-American pleaded not guilty last week to charges that he plotted with Iranian officials to hire Mexican gangsters to kill Adel al-Jubeir, the Saudi envoy. A second Iranian, Gholam Shakuri, also has been charged but remains at large.
"We would like Iran to get to the bottom of this. We would like Iran's government to turn over the second defendant, who is a member of the Quds Force," she said.
"I also would remind people that this is not the first time we know that elements within the regime have committed actions outside the country," she said.
by Jim Mannion
(c) 2011 AFP

Nov 28 - 29, 2017 - Alexandria, United States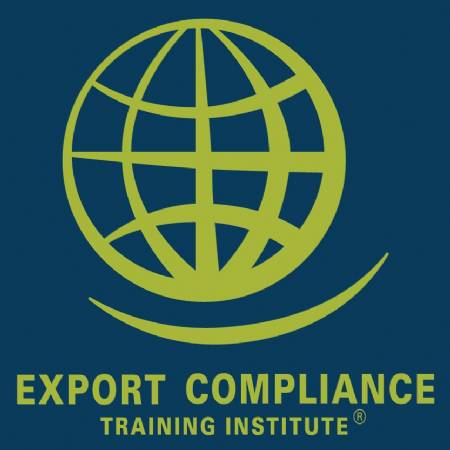 ITAR Defense Trade Controls e-Seminar
Jan 1 - Dec 31, 2017 - USB Drive, Windows Computer