USMC Orders Excalibur Rounds for Operational Use
Marines use Excalibur to limit collateral damage in Afghanistan
Successfully fielded in 2007, Excalibur is the revolutionary family of precision projectiles for U.S. Army and Marine Corps artillery. The Marines have significantly increased operational use of Excalibur in the last year, firing as many as 32 rounds in one week. By integrating Excalibur into the regiment combat teams, the Marines have the ability to provide responsive precision artillery fires across their operational zone.
"The Marines are using Excalibur as a critical, life-saving capability in Afghanistan," said Lt. Col. Mike Milner, U.S. Army Excalibur product manager. "They have developed tactics to enable its use on demand and as a result, they have been able to conduct essential missions that would otherwise go unengaged."
Using GPS precision guidance technology, Excalibur provides accurate, first round, fire-for-effect capability in an urban setting. Excalibur is considered a true precision weapon, impacting at a radial miss distance of 6 meters from the target.
"Excalibur can precisely engage a target before close air support is available, and that availability has made the projectile crucial to the success of distributed operations in Afghanistan," said Michelle Lohmeier, vice president of Raytheon Missile Systems' Land Combat product line. "The Marines have clearly embraced the capability, and their lessons learned will enhance future employment of Excalibur to provide even greater benefit to our warfighters."
Source : Raytheon Corporation (NYSE: RTN)

Air Missile Defence Technology Conference
Oct 24 - 25, 2017 - Prague, Czech Republic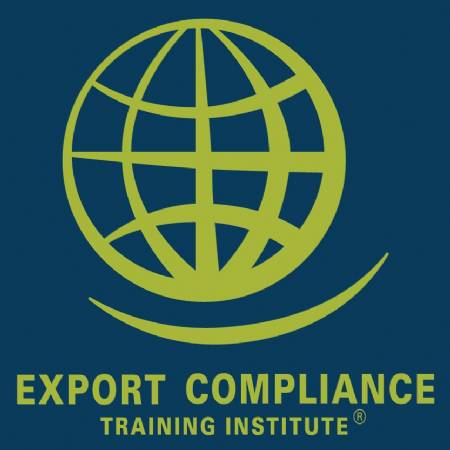 ITAR Defense Trade Controls e-Seminar
Jan 1 - Dec 31, 2017 - USB Drive, Windows Computer