SAIC Awarded $42 M Contract by US Navy
Company to Provide Operational and Tactical Training Support to United States Fleet Forces Command (USFF)
McLean, Va. - Science Applications International Corporation (SAIC) (NYSE: SAI) announced today it was awarded a prime contract by the United States Navy to provide operational and tactical support to United States Fleet Forces Command (USFF). The single-award contract has a six-month period of performance, four one-month options, and a contract value of more than $42 million if all options are exercised.
USFF supports both the Chief of Naval Operations (CNO) and Combatant Commanders worldwide by providing responsive and sustainable Naval forces. The command provides operational and planning support to Combatant Commanders and integrated warfighter capability requirements to the CNO. Under the contract, SAIC will provide operational and tactical support to USFF and associated fleet commands, assisting them with fleet training policy and curriculum development and implementation. SAIC will also assist with development, execution, assessment, and reconstruction of simulation-driven training events and exercises.
"We look forward to continuing to provide USFF with the critical operational and tactical support needed to enable the fleet to support the warfighters during a demanding cycle of pre-deployment planning and training," said Tom Baybrook, SAIC senior vice president and business unit general manager.
Source : Science Applications International Corporation (SAIC) (NYSE: SAI)

Jan 29 - Feb 1, 2018 - London, United Kingdom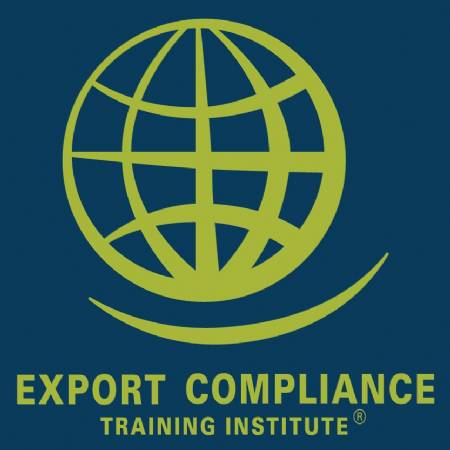 EAR / OFAC Export Controls e-Seminar
Jan 1 - Dec 31, 2017 - USB Drive, Windows Computer

Air Mission Planning Conference
Apr 17 - 18, 2018 - London, United Kingdom