GD NASSCO Awarded $37 M for USS San Diego Fitting-Out
San Diego - General Dynamics NASSCO, a wholly owned subsidiary of General Dynamics (NYSE: GD), was recently awarded a $37 million contract by the U.S. Navy for the fitting-out availability of the San Antonio-class amphibious assault dock ship USS San Diego (LPD 22). Work under this contract will be performed at NASSCO beginning in May 2012 and is expected to be completed by December 2014.
Specific efforts for the USS San Diego under this contract include program management, planning, engineering, design, liaison, scheduling, labor and procurement of incidental material. On board repair efforts will include piping, structural and machinery work. The contract award also includes options which, if exercised, would bring the total value of this contract to approximately $134 million.
Source : General Dynamics Corporation (NYSE: GD)

Jan 29 - Feb 1, 2018 - London, United Kingdom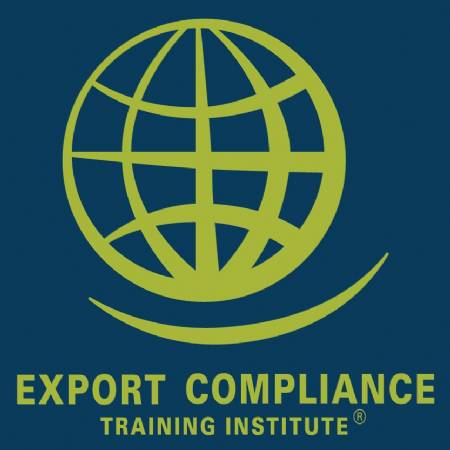 EAR / OFAC Commercial & Military Export Controls & Embargoes e-Seminar
Jan 1 - Dec 31, 2017 - USB Drive, Windows Computer

Disruptive Technology for Defence Conference
Oct 24 - 25, 2017 - London, United Kingdom