Royal Canadian Navy Selects NGRAIN for Submarine Maintenance Training
Virtual training will be delivered to maintainers in Halifax, Nova Scotia and Esquimalt, British
Vancouver, Canada - NGRAIN(r), the leading provider of interactive 3D simulation software and solutions for maintenance training and support, today announced that the Royal Canadian Navy has selected its Virtual Task Trainer(tm) (VTT(tm)) solution to provide maintenance training for the Royal Canadian Naval Operations School (CFNOS). Supporting the maintenance of the Air and Hydraulics Systems on Canada's four Victoria-class submarines, the simulation-based training will be blended with instructor-led and hands-on training to deliver parts familiarization, enable skill acquisition, and facilitate the application of system knowledge.
The Air Hydraulics Systems VTT solution will enable naval soldiers to visualize, observe and practice key operation and maintenance tasks through four stages:
1. Exploration - Submariners will freely interact with the system in real-time and review associated reference materials and call-outs.
2. Observation - The VTT will provide 3D animations of specific procedures including the calibration and maintenance of key air and hydraulic valves. Students can interact with these animations at any time, rotating and cross-sectioning the system in real-time.
3. Practice - Once comfortable with the procedural steps, maintainers practice each step and receive guidance through multiple levels of automated feedback.
4. Test - This check-on-learning and assessment module leverages multiple choice and short-answer questions to evaluate understanding of the procedures and correlating knowledge.
"When training on complex systems like those on a submarine, it is impossible to show soldiers internal components," said Arnold van den Hoeven, Director of Canadian Defence, NGRAIN. "NGRAIN's simulation-based training gives the Navy a way to do this while at the same time giving soldiers the ability to practice procedures before performing them on the live systems."
The Air Hydraulics Systems VTT solution will leverage NGRAIN's market-differentiating 3KO(r) (3D Knowledge Object(tm)), an interactive 3D simulation of the system. Unlike other 3D simulation solutions, NGRAIN's technology-based approach allows the Royal Canadian Navy to reuse and repurpose the 3KO to improve training documentation and briefing materials related to the Victoria Class submarines. The 3KO can be incorporated into Microsoft Word and PowerPoint documents as well as Adobe PDF documents and HTML pages. In addition, the 3KO is highly deployable and optimized for distributed learning environments.
"At NGRAIN we are committed to solving the training challenges of the Canadian Forces," said Gabe Batstone, Chief Operating Officer, NGRAIN. "The pressure is on to train the submarines crews and that means delivering maintenance training in an efficient, cost-effective, and timely manner. Our deployable solutions will support bicoastal training for the Navy alleviating training residency times and supporting on-the-job performance."
The four Victoria-class of submarines, acquired from the British Royal Navy in 1998, are scheduled to become operational in 2012-2013 after a series of upgrades and repairs including the addition of the MK-48 torpedoes. The Victoria and Chicoutimi vessels will operate out of Canadian Forces Base Esquimalt, British Columbia and the Windsor and Corner Brook will operate out of Canadian Forces Base Halifax, Nova Scotia.
Source : NGRAIN

Military Flight Training Conference
Mar 26 - 28, 2018 - London, United Kingdom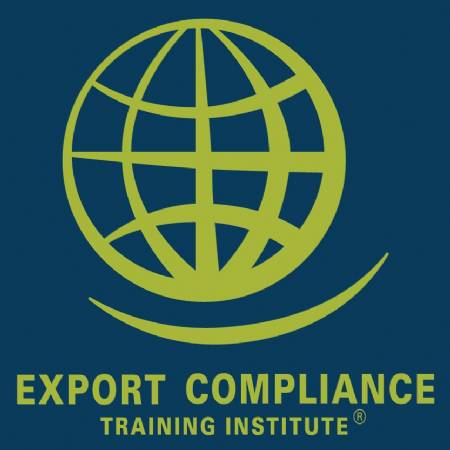 ITAR Defense Trade Controls e-Seminar
Jan 1 - Dec 31, 2017 - USB Drive, Windows Computer

Additive Manufacturing for Aerospace and Space
Feb 20 - 22, 2018 - Munich, Germany

Feb 26 - 28, 2018 - Washington, United States