CPI Aero Announces Agreement with Sikorsky for BLACK HAWK Gunner Windows
Edgewood, N.Y. - CPI Aerostructures, Inc. ("CPI Aero(R)") (NYSE Amex: CVU) announced today that it has received a schedule agreement from Sikorsky Aircraft Corp. valued at up to approximately $2.3 million to manufacture gunner window assemblies for the BLACK HAWK helicopter. Sikorsky is a business unit of United Technologies Corp. (NYSE: UTX). This new agreement is a follow-on to the $2 million agreement announced in late 2010.
The windows are of two-piece construction located just behind the pilot seat on each side of the aircraft. They slide open for use by the machine gun operator. Deliveries are expected to commence in the first half of 2012 and end in early 2013.
More than 3,000 BLACK HAWK helicopters are in use today, operating in 29 countries. Designed to stringent U.S. Military standards, the BLACK HAWK helicopter has become the leader in multi-mission-type aircraft. Among the mission configurations it serves are troop transport, medical evacuation, electronic warfare, attack, assault support and special operations.
Source : CPI Aerostructures Inc.

Air Mission Planning Conference
Apr 17 - 18, 2018 - London, United Kingdom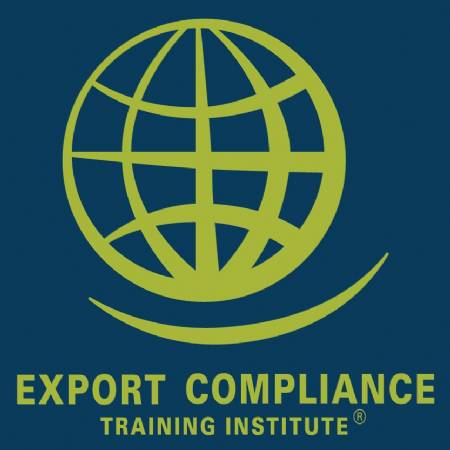 ITAR US Defense Trade Controls e-Seminar
Jan 1 - Dec 31, 2017 - USB Drive, Windows Computer

Future Armoured Vehicles Situational Awareness 2018 Conference
Apr 11 - 12, 2018 - London, United Kingdom