Elbit to Supply a National Government Agency in Asia With WiTTM System
Using highly sophisticated technological tools for every stage of the intelligence and investigation process, the system is one of the few solutions to be field proven, fully operational and customizable
A highly advanced end-to-end solution, WiT(tm) supports every stage of the intelligence and investigation process, including the collection of the data from multiple sources, databases and sensors, processing of the information, supporting intelligence personnel in the analysis and evaluation of the information and disseminating the intelligence to the intended recipient.
Bezhalel (Butzi) Machlis, Elbit Systems Land and C4I General Manager, noted: "We are proud to be selected to perform this sophisticated project, based on a system which is one of the few solutions to be field-proven, fully operational and customizable. The new award follows other highly advanced data management systems developed by Elbit Systems, including the Digital Army Program and other various information management systems and we hope that additional customers will follow in selecting our IT systems as their preferred solution."
Source : Elbit Systems Ltd.

Nov 28 - 29, 2017 - Alexandria, United States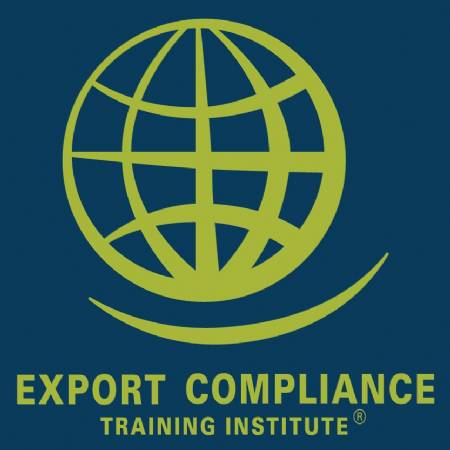 ITAR US Defense Trade Controls e-Seminar
Jan 1 - Dec 31, 2017 - USB Drive, Windows Computer