Constellation Technology to support US Army Aviation's AVP
The US Contracting Command, AMCOM Contracting Center at Redstone Arsenal, AL has awarded Constellation Technology Corporation a contract to support the US Army Aviation's Airworthiness Verification Program.
Constellation Technology Corporation has been contracted to perform Airworthiness Verifications of Critical Safety Items for the US Army. This new Airworthiness Verification Program (AVP) replaces the previous Conformance Inspection Program (CIP). The IDIQ contract is for a maximum of $45,379,443 over a five year period.
According to Dr. Bill Swartz, Constellation's President and CEO, "this contract will allow Constellation Technology Corporation to expand our world-class analytical laboratories while providing an important service to US Army Aviation and the warfighter".
Source : Constellation Technology Corp.

Military Flight Training Eastern Europe Conference
Dec 12 - 14, 2017 - Budapest, Hungary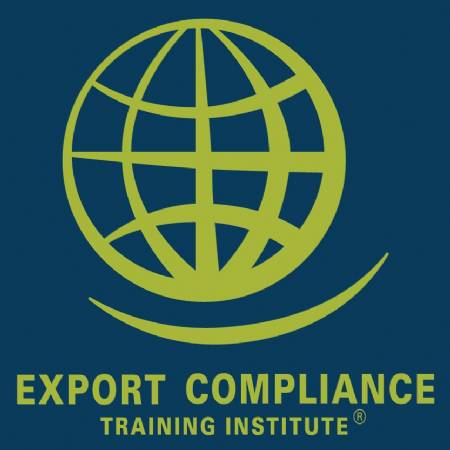 ITAR US Defense Trade Controls e-Seminar
Jan 1 - Dec 31, 2017 - USB Drive, Windows Computer